Orange County Cerebral Palsy Lawyer
Trust Our Compassionate, Experienced, Results-Driven Firm
Birth injuries should never be taken lightly, even if they seem minor or temporary. Unborn and newly born children are extremely delicate, and they must be handled with the utmost care, otherwise, they could sustain serious harm. Medical mistakes, negligence, delayed test results, faulty medical machinery, or any number of other errors could result in a birth injury, and some injuries might lead to the development of life-altering medical conditions like cerebral palsy.
Cerebral palsy is a medical condition that can result in muscle and coordination problems, usually because of oxygen deprivation or birth trauma. If your child developed cerebral palsy, you might have cause to file a personal injury claim on their behalf.
Let Our Attorneys Help You
Since 2004, our Orange County lawyers have been fighting for the rights of the injured. We have experience fighting for hospital and physicians, which better enables us to advocate for victims on the "right" side of the conflict—the injured individuals and families who deserve a voice. Our firm is passionate about connecting with clients, and our main objective is to provide you with the guidance and peace you need during this difficult time. We've handled more than 200 medical malpractice cases to date, and we're prepared to help you, too.
Call (949) 565-4281 today to schedule your free consultation with our Orange County lawyers.
Cerebral Palsy Basics: What You Need To Know
Cerebral palsy is a condition that affects an individual's motor skills, particularly their coordination and mobility. In more severe cases, cerebral palsy might also affect a child's ability to speak or see, or it may cause seizures or cognitive issues.
According to the Centers for Disease Control and Prevention, roughly 1 in every 323 children born in the United States have some form of cerebral palsy. Cerebral palsy is the most common motor disability in children, and although it can be treated, there is no cure.
What Causes Cerebral Palsy?
Cerebral palsy typically develops because of some type of brain damage sustained before, during, or shortly after birth. When the baby's brain does not receive enough oxygen for a harmful period of time, it can cause the brain to develop abnormally, resulting in cerebral palsy. Although not all cases of cerebral palsy are caused by birth injuries, many are.
There are certain conditions that can also make the development of cerebral palsy more likely, including:
Premature birth
Low birth weight
Jaundice
Uterine rupture
Placental detachment
Umbilical cord problems
Newborn infections
Maternal infections during pregnancy
Also, mothers who give birth to multiple babies (twins, triplets, etc.) have a higher chance of birthing a child with cerebral palsy. Additionally, children born through the help of Assisted Reproductive Technology fertility treatments face a higher risk of developing cerebral palsy.
Do I Have a Case?
Although cerebral palsy can develop through unpreventable means, there are also instances where the brain damage that triggered the condition was completely preventable. In the event that your child's cerebral palsy was the result of medical negligence or a mistake, you might be eligible to file a claim and take legal action against the liable party.
Seeking Justice & Compensation for Your Child
Even mild cases of cerebral palsy can be life-changing and may be expensive and challenging to treat, and more severe cases can be downright debilitating. Parents may need to become full-time caretakers for their children, resulting in loss of wages, and ongoing medical appointments, physical therapies, medications, and medical equipment certainly comes with a hefty price.
Handling these challenges can be difficult, which is why our firm is ready to help you seek justice and compensation from the party responsible for your child's injury. Whether the development of cerebral palsy was the result of a doctor's mistake, a nurse's negligence, or a hospital error, our firm can help determine fault, gather evidence, and present your case.
Interested in scheduling an initial consultation with a member of our firm? Contact us by calling (949) 565-4281.
Testimonials
Millions of Dollars Recovered for Our Clients
When men and women call our law firm, they know right away that they have come to the right place. We provide a sense of reassurance and confidence that only comes with years of successful experience in the field. We genuinely want to help and we care about our clients' well-being. It makes a difference, not only in how our clients' feel about us as their advocate, but in the outcomes of their cases. We represent all clients on a contingency fee basis, which means that clients pay no attorney fees unless our firm wins results in their case.
For a complimentary initial consultation about a personal injury lawsuit, wrongful death lawsuit, insurance settlement or malpractice claim, please call the Law Office of Marshall Silberberg at (949) 565-4281.
"We highly recommend the Law Offices of Marshall Silberberg for any personal injury case you may be facing. We will forever be grateful for their aptitude to serve families in our community and their support in defending our son's future."

- Diana M.

"I can't begin to express how wonderful their service is. Will Collins and Marshall are a great team and will provide you with what you're expecting, plus more. Marshall even personally visited me out of state when I was receiving rehabilitation services."

- Amy T.

"He and his staff always kept me informed. He personally answered his cell phone whenever I called. He fought for me, and in the end, obtained a settlement in 14 months that was far greater than any of the similar cases I had researched."

- Craig F.

"There are no words that describe how grateful I am for Marshall, Will, and the whole team. They fought to get justice for my family, myself, and my unborn baby. When it comes to being committed and fighting for justice, they truly do a great job."

- Karla B.

"Marshall did a great job for me! He was always there for me, if I called he would be right there! He and the whole team at The Law Office of Marshall Silberberg were awesome, 5 stars! Don't know of anybody better."

- Charles T.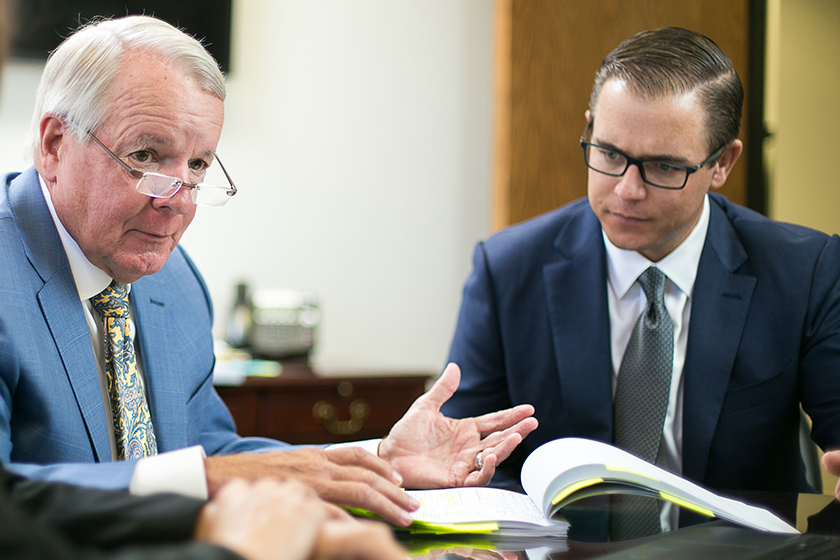 Nursing Malpractice Case $5,500,000

Failure to Treat $6,250,000

Failure to Diagnose $8,800,000

Medical Malpractice $8,000,000

Medical Malpractice $5,700,000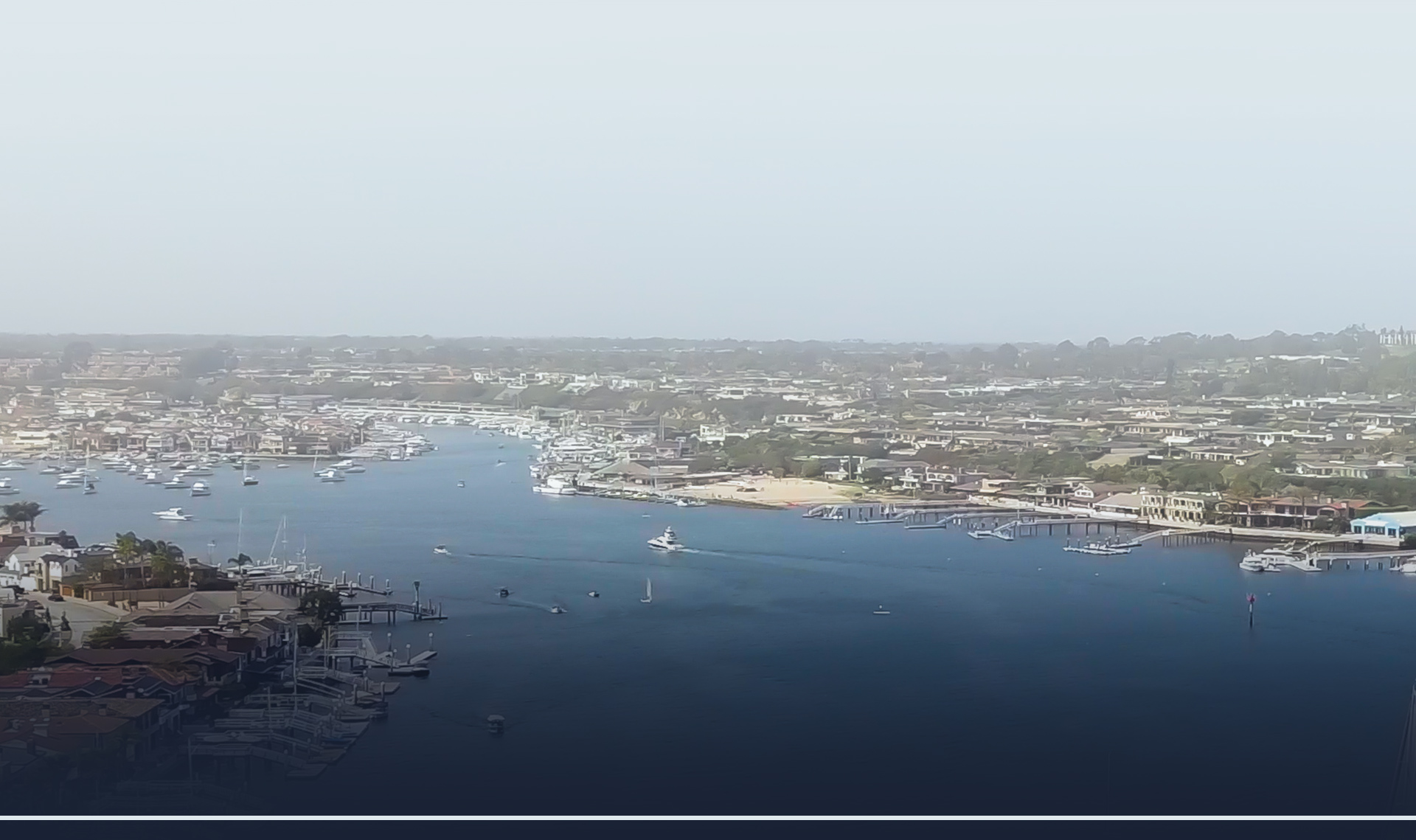 Our Values
What Our Work Means To Us

Experienced

Under our representation, your case will be backed by decades of experience; experience that includes hundreds of trial cases and countless courtroom wins. Our straight-shooting, no-nonsense approach has resulted in hundreds of millions of dollars in verdicts and settlements.

Connected

We have spent decades cultivating close working relationships with an array of physicians and industry experts. We use these connections to provide invaluable insight and expert testimonies on the cases we take to court.

Compassionate

At our firm, the attorney-client relationship is sacred. We are committed to bringing a sense of peace to the victims and families we represent. Nothing is more rewarding than when we can help our clients ease the pain and frustration their injuries have caused them.

Results-Driven

Our tenacity and work ethic set us apart. We're not afraid to roll up our sleeves and really get to work on a case. From our personal meetings with prominent field experts to the development and strategy of your overall case, we will zealously stand by your side from start to finish.