Nursing Homes Medication Errors in orange County
Our Orange County Attorneys Hold Caretakers Responsible
It can be difficult to regulate your own medication if you have trouble reading or opening containers. This is why many people recruit help on behalf of an older relative or loved one. If you entrust an elder to a nursing home, you expect them to be properly medicated and cared for in your absence. Unfortunately, this doesn't always happen.
What Is a Medication Error?
A medication error is defined as any preventable mistake that may cause or lead to inappropriate medication use or patient harm while the medication is in the control of a health care professional.
In nursing homes, medicine is usually distributed by a licensed nurse in a process known as a "med pass." This process takes 4 or 5 hours and meds are typically distributed from a cart.
With such a routine process, it makes sense that a senior's individual needs may be overlooked on the day-to-day. It makes even more sense that seniors who take multiple medications are more at risk of being afflicted by a medication error.
Some common errors include:
Too much medication
Skipped doses or too little medication
Expired medications
Incorrect administration techniques: providing inadequate foods, liquids, or antacids, cutting or crushing a pill that shouldn't be manipulated, or directing a resident to swallow a sublingual tablet.
Medications given under the wrong time or circumstance
Documentation errors
Failure to monitor a resident after medication
Lab errors
While mistakes can happen, healthcare providers are required to exercise a high standard of care when handling medication, especially when that medication can be lifesaving to a vulnerable individual. Failure to meet this level of care can be considered negligent.
When Are Mistakes Considered Medical Malpractice?
When someone's negligence causes an injury in your elderly loved one, you may have a claim for medical malpractice. That being said, nurses who administer medication are only held to the standards of skill and care that a similarly trained professional would exhibit under similar conditions.
Nursing homes are one of the most challenging environments to provide proper care within, so if the medication errors are minor, a nursing home may be upholding their care requirements. This is especially true if their rate of medication error falls below 5%.
Sometimes, however, the actions of a provider are wholly unacceptable. In addition to significant medical errors, the following cases constitute medical malpractice:
Ignoring an order: If an employee changes an administrative order, adds medications that are not ordered, or discontinues a medication; they are endangering your loved one and setting themselves and their employers up for a lawsuit.
Poor medication management: When your loved one is not provided with the correct medication because the nursing home failed to have it on hand, you may be able to hold the home responsible for mismanagement.
Medication borrowing: If your loved one is given medication intended for another patient, the consequences can be catastrophic – especially if the substitution is incorrect or improperly documented.
Diversions of medication: intentionally harm elders. If someone steals your loved one's medication for their own personal use or resale, the employee and nursing home can be punished.
Hiring a Nursing Home Abuse Lawyer
Ten percent of nursing home residents are harmed by adverse drug effects and 40% of those harms are preventable. If you believe your elderly friend or relative has been harmed by the negligence or intentional actions of a nursing home or its employees, it is important to seek justice.
Our attorneys have relationships with physicians and industry experts that can help us investigate and build your case. At the Law Office of Marshall Silberberg, we are dedicated to resolving your situation and helping you find the best possible outcome.
Call us at (949) 565-4281 and request a free consultation today.
Testimonials
Millions of Dollars Recovered for Our Clients
The Law Office of Marshall Silberberg is proud to be able to represent clients in some of the most difficult times of their lives. With decades of experience as former defense attorneys, we are able to provide our clients with well-rounded representation that has earned us the respect of our peers and even opposing counsel! We fight for maximum compensation on behalf of our clients and have obtained more than $500 million in verdicts and settlements to date. Don't hesitate to contact our firm for more information about your case. We have offices in Irvine and Los Angeles for client convenience.
Call (949) 565-4281 for a free case evaluation with our firm!
"We highly recommend the Law Offices of Marshall Silberberg for any personal injury case you may be facing. We will forever be grateful for their aptitude to serve families in our community and their support in defending our son's future."

- Diana M.

"I can't begin to express how wonderful their service is. Will Collins and Marshall are a great team and will provide you with what you're expecting, plus more. Marshall even personally visited me out of state when I was receiving rehabilitation services."

- Amy T.

"He and his staff always kept me informed. He personally answered his cell phone whenever I called. He fought for me, and in the end, obtained a settlement in 14 months that was far greater than any of the similar cases I had researched."

- Craig F.

"There are no words that describe how grateful I am for Marshall, Will, and the whole team. They fought to get justice for my family, myself, and my unborn baby. When it comes to being committed and fighting for justice, they truly do a great job."

- Karla B.

"Marshall did a great job for me! He was always there for me, if I called he would be right there! He and the whole team at The Law Office of Marshall Silberberg were awesome, 5 stars! Don't know of anybody better."

- Charles T.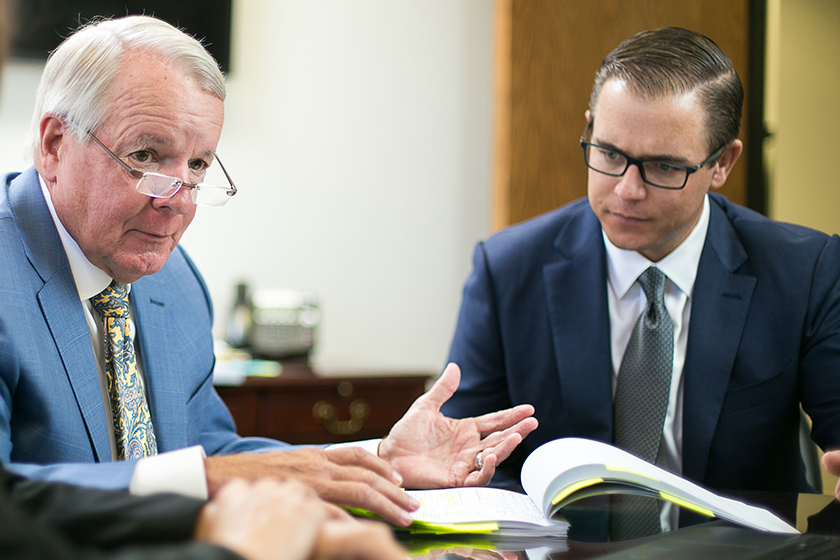 Birth Injury $1,000,000

Birth Injury $2,000,000

Birth Injury $2,750,000

Birth Injury $3,925,000

Birth Injury $5,000,000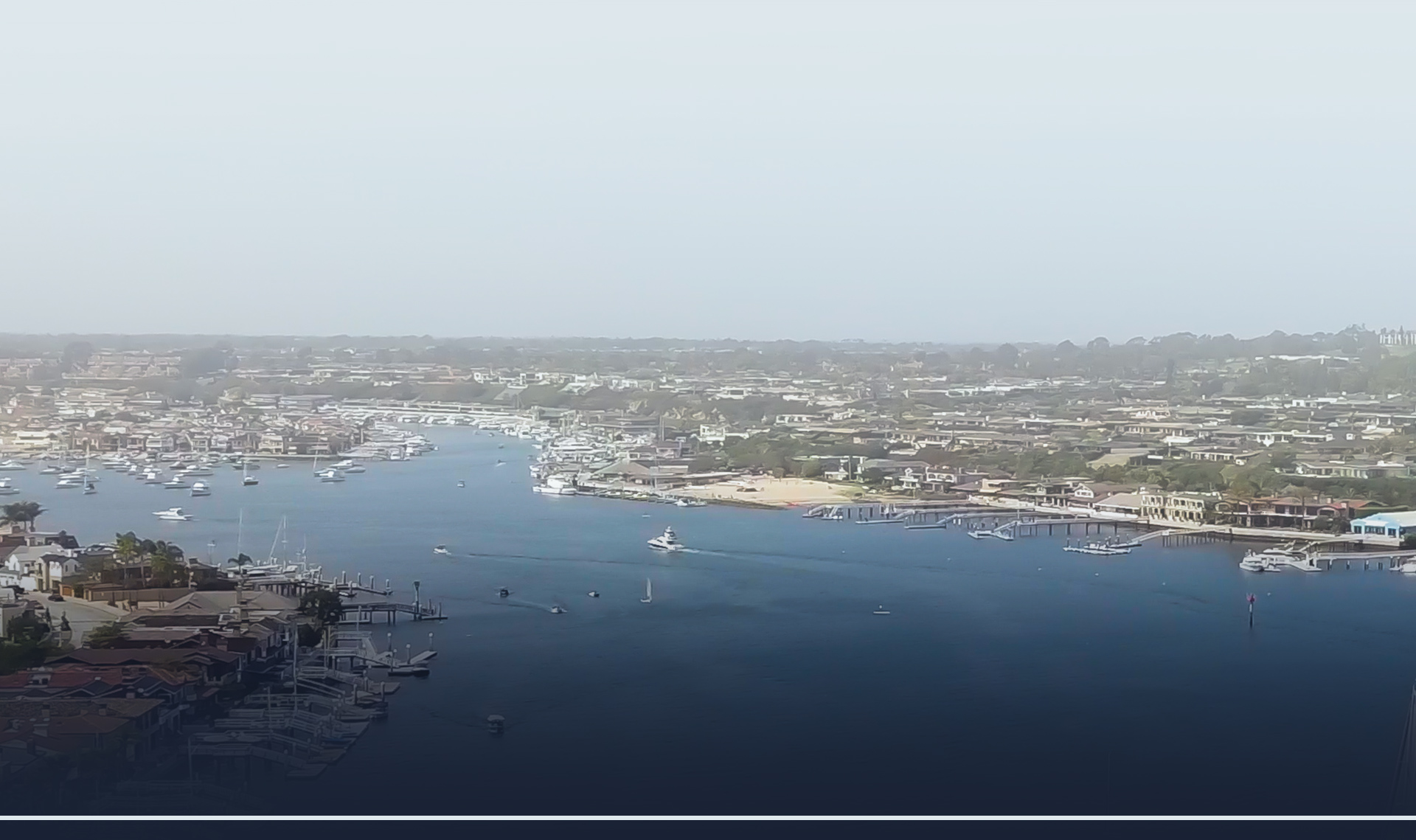 Our Values
What Our Work Means To Us

Experienced

Under our representation, your case will be backed by decades of experience; experience that includes hundreds of trial cases and countless courtroom wins. Our straight-shooting, no-nonsense approach has resulted in hundreds of millions of dollars in verdicts and settlements.

Connected

We have spent decades cultivating close working relationships with an array of physicians and industry experts. We use these connections to provide invaluable insight and expert testimonies on the cases we take to court.

Compassionate

At our firm, the attorney-client relationship is sacred. We are committed to bringing a sense of peace to the victims and families we represent. Nothing is more rewarding than when we can help our clients ease the pain and frustration their injuries have caused them.

Results-Driven

Our tenacity and work ethic set us apart. We're not afraid to roll up our sleeves and really get to work on a case. From our personal meetings with prominent field experts to the development and strategy of your overall case, we will zealously stand by your side from start to finish.