Orange County Motorcycle Accident Attorneys
Tenacious Advocacy for the Wrongfully Injured in Irvine and Los Angeles
Countless motorcycle accident victims are living with serious, permanent disabilities as a result of an accident with a car driver who "just didn't see them." When a car hits a motorcycle, the injuries to the biker are generally far more serious than injuries resulting from car-on-car accidents.
Because motorcycles afford little protection against the impact of a car, the results of a collision can be disastrous.
Motorcycle wreck injuries can include the following:
Accident victims are often facing months of rehabilitation, significant loss of income, stress in their family and social life, heart-wrenching issues with adjustment to life after the accident, and more. If you or someone you know was injured in a motorcycle accident, contact The Law Office of Marshall Silberberg to discuss your legal options with a highly qualified Orange County motorcycle accident lawyer.
With 30 million dollars in verdicts and settlements for injured clients obtained in 2021 alone, our small law firm is a force to be reckoned with.
Call us today at (949) 565-4281 to schedule a free consultation at our Irvine office.
Common Causes of Motorcycle Accidents
Motorcycle accidents are often caused by many of the same things that cause car accidents: Reckless driving, uneven roads, inclement weather, and maintenance issues are just a few. Motorcycle riders are especially vulnerable to the effects of these issues.
A drivers' negligent actions that may cause minor damage to another car could cause catastrophic injury to a person on a motorcycle.
Frequent causes of motorcycle accidents include:
Road conditions
Inclement weather
Dangerous left turns
Mechanical issues
Tailgating/driving too close
Hazardous lane changes
Ensuring Motorcyclists are Fairly Represented
If you're a motorcyclist then you are intimately familiar with the negative stigma against riders. Motorcyclists are commonly called reckless and dangerous, just because they enjoy the sense of freedom that comes with owning a motorcycle.
Nothing brings out that incorrect bias more than being involved in an accident with an automobile. The other driver, insurance companies, and sometimes even the police are quick to place blame with the "reckless" motorcyclist, when in actuality, the majority of bikers are innocent victims of distracted drivers.
When you come to the Law Office of Marshall Silberberg, you can count on our team of motorcycle accident lawyers in Irvine to stand up to the insurance companies who are trying to minimize the value of your claim. With help from our network of investigators and experts, .
How to Prove Negligence in a Motorcycle Accident Case
Motorcycle riders typically sustain the most severe injuries in collision cases. It is possible for the person who is driving a car to be injured as well, but the size of motorcycles and relative lack of protection makes riders much more vulnerable to injury.
Although a motorcycle rider may incur the most significant damages, fault is not always clear cut and can't always obviously attributed to the driver. You will still need to work to prove the other driver's negligence in order to recover compensation. This can be done through the use of witness or expert testimonies, or with physical evidence such as surveillance footage, maintenance records, or bills.
Comparative Negligence in Motorcycle Accident Cases
California's comparative negligence laws apply to motorcycle accident cases as well. To recover compensation after a motorcycle accident, you will need to file a claim with the other driver's insurance company. The other driver and their team may attempt to reduce your compensation or deny your claim by claiming you are at fault.
In comparative negligence states, your compensation can be reduced according to your degree of fault. Our motorcycle accident attorneys in Orange County are committed to proving the other driver's fault and recovering the compensation you deserve.
California Motorcycle Laws
California motorcyclists are required to follow general traffic laws, in addition to laws that are specifically for motorcycles. Motorcycle laws in California include the requirement to wear a helmet at all times, carry a motorcycle license, and carry minimum insurance coverage.
There are also specific parameters for equipment and the build of the motorcycles. For example, handlebars cannot be six inches above the rider's shoulder height.
In the state of California, motorcycle riders are permitted to split lanes. Lane splitting helps motorcycle riders avoid traffic but can be dangerous if other drivers are not observant of motorcycles near them.
Entrust Your Case to Marshall Silberberg!
Over the course of our firm's existence, we have won more than $500 million in verdicts and settlements. Our tenacious advocacy, coupled with our extensive resources and decades of experience, enables us to obtain big results on behalf of our clients.
The Law Office of Marshall Silberberg is dedicated to the well-being of our clients. We operate on a contingency fee basis, meaning that if our Orange County motorcycle accident lawyers don't obtain a recovery on your behalf, we won't charge you any attorney fees.
Contact our firm today to learn whether you may be eligible for compensation. We have handled a large number of personal injury cases in Irvine and throughout Orange County.
Testimonials
Millions of Dollars Recovered for Our Clients
The Law Office of Marshall Silberberg is proud to be able to represent clients in some of the most difficult times of their lives. With decades of experience as former defense attorneys, we are able to provide our clients with well-rounded representation that has earned us the respect of our peers and even opposing counsel! We fight for maximum compensation on behalf of our clients and have obtained more than $500 million in verdicts and settlements to date. Don't hesitate to contact our firm for more information about your case. We have offices in Irvine and Los Angeles for client convenience.
Call (949) 565-4281 for a free case evaluation with our firm!
"We highly recommend the Law Offices of Marshall Silberberg for any personal injury case you may be facing. We will forever be grateful for their aptitude to serve families in our community and their support in defending our son's future."

- Diana M.

"I can't begin to express how wonderful their service is. Will Collins and Marshall are a great team and will provide you with what you're expecting, plus more. Marshall even personally visited me out of state when I was receiving rehabilitation services."

- Amy T.

"He and his staff always kept me informed. He personally answered his cell phone whenever I called. He fought for me, and in the end, obtained a settlement in 14 months that was far greater than any of the similar cases I had researched."

- Craig F.

"There are no words that describe how grateful I am for Marshall, Will, and the whole team. They fought to get justice for my family, myself, and my unborn baby. When it comes to being committed and fighting for justice, they truly do a great job."

- Karla B.

"Marshall did a great job for me! He was always there for me, if I called he would be right there! He and the whole team at The Law Office of Marshall Silberberg were awesome, 5 stars! Don't know of anybody better."

- Charles T.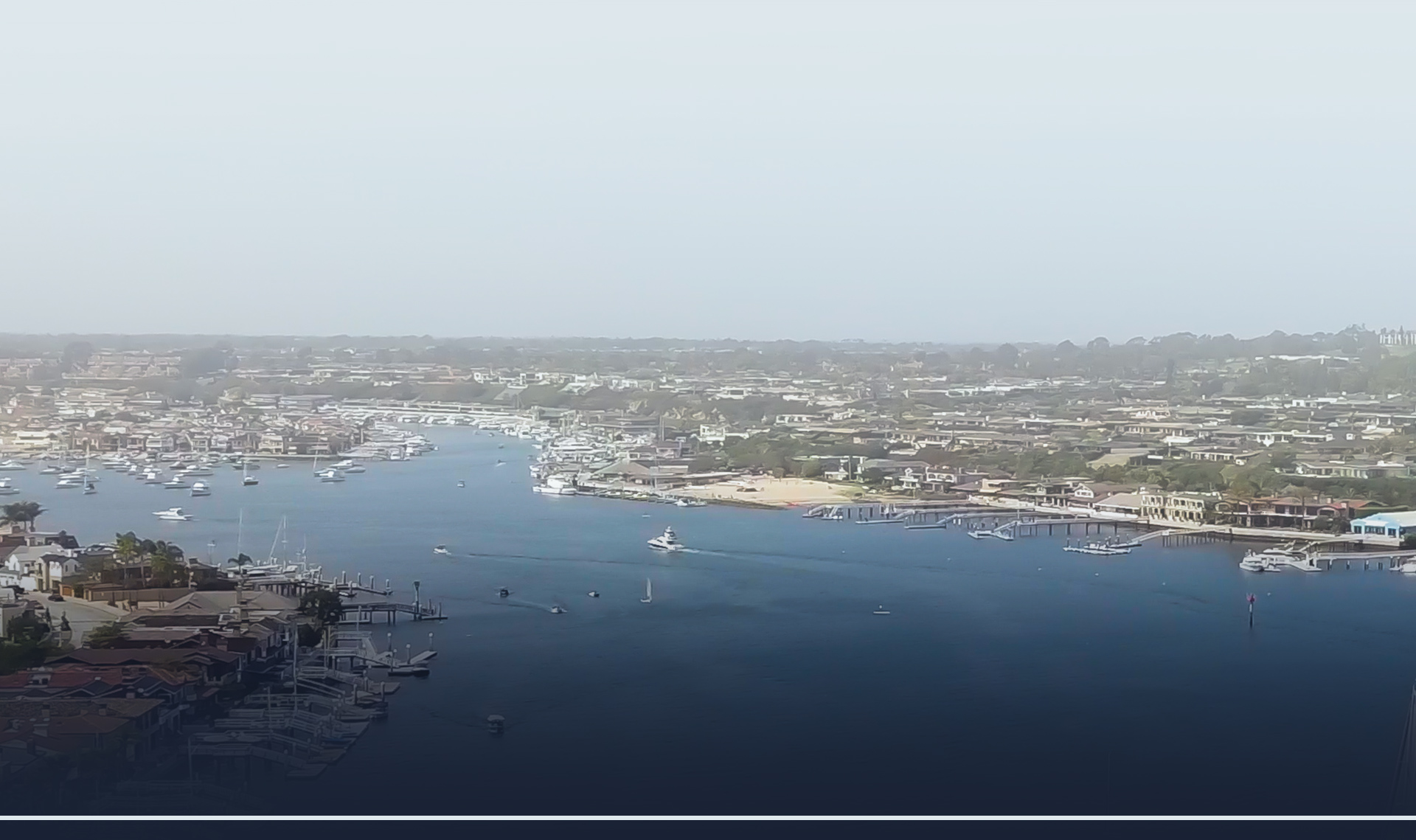 Our Values
What Our Work Means To Us

Experienced

Under our representation, your case will be backed by decades of experience; experience that includes hundreds of trial cases and countless courtroom wins. Our straight-shooting, no-nonsense approach has resulted in hundreds of millions of dollars in verdicts and settlements.

Connected

We have spent decades cultivating close working relationships with an array of physicians and industry experts. We use these connections to provide invaluable insight and expert testimonies on the cases we take to court.

Compassionate

At our firm, the attorney-client relationship is sacred. We are committed to bringing a sense of peace to the victims and families we represent. Nothing is more rewarding than when we can help our clients ease the pain and frustration their injuries have caused them.

Results-Driven

Our tenacity and work ethic set us apart. We're not afraid to roll up our sleeves and really get to work on a case. From our personal meetings with prominent field experts to the development and strategy of your overall case, we will zealously stand by your side from start to finish.