Orange County Anesthesia Error Lawyers
Call
(949) 565-4281

If You are the Victim of Anesthesia Malpractice

Anesthesiologists, surgeons, dentists, and nurses are highly trained medical professionals who may anesthetize patients undergoing surgery. Although no one can prevent all potential side effects or complications, there is never an excuse for negligence. If a negligent medical provider has harmed you or someone you love as a result of an anesthesia error, you may have the right to financial compensation.

The Law Office of Marshall Silberberg is a trusted medical malpractice law firm that has recovered hundreds of millions of dollars for injured patients and their families. Our team of Orange County anesthesia error lawyers is available to review your case free of charge and discuss how we can help you fight for the compensation you deserve!
Why Choose Us?
$500+ Million Recovered in Verdicts & Settlements
Over 200 Medical Malpractice Trials
Hospital and Physician Defense Experience
Nationally Recognized Trial Attorneys
Injured by an anesthesia error? We're here to help. Contact ustoday.
What Are Anesthesia Errors?
Anesthesia errors can range in the nature of the medical error and the damages victims suffer. Below are various types of anesthesia errors that victims commonly file medical malpractice claims for:
Improper amount of anesthesia administered
Failing to monitor anesthetized patients
Negative interaction with other medications
Allergic reactions to anesthesia
Delayed delivery of anesthesia
Defective anesthesia medical equipment
Anesthesia errors are obviously dangerous, but the cause of injury or death due to this form of negligence can vary. Here are some of the injuries associated that can occur from an anesthesia error:
Stroke

Blood clots that lead to a heart attack

Paralysis and nerve damage

Oxygen deprivation resulting in brain damage

Anaphylaxis resulting from an allergic reaction

Airway trauma

Anesthesia awareness
In order for a patient to have a viable claim for compensation, several legal elements of a medical malpractice claim must be present. This includes the fact that a medical professional had a duty of care to treat a patient safely, and that they failed to uphold this duty by acting or administering anesthesia negligently.
Learn more about proving an anesthesia error claim.
Why Choose Our Firm?
Skilled Advocacy in Negotiations & At Trial
Our ability to win in front of juries and obtain meaningful settlements through negotiation for our clients is evident in our record of multi-million dollar results. Our lead trial lawyer has more than three decades of experience in personal injury and medical malpractice cases. When we take on a case, you may count on us to have the resources to pursue those responsible. Our firm has a physician on staff and utilizes a network of excellent experts who can lend insight into your case. From our office in Irvine, we proudly serve clients throughout Orange County and beyond.
"We highly recommend the Law Offices of Marshall Silberberg for any personal injury case you may be facing. We will forever be grateful for their aptitude to serve families in our community and their support in defending our son's future."

- Diana M.

"I can't begin to express how wonderful their service is. Will Collins and Marshall are a great team and will provide you with what you're expecting, plus more. Marshall even personally visited me out of state when I was receiving rehabilitation services."

- Amy T.

"He and his staff always kept me informed. He personally answered his cell phone whenever I called. He fought for me, and in the end, obtained a settlement in 14 months that was far greater than any of the similar cases I had researched."

- Craig F.

"There are no words that describe how grateful I am for Marshall, Will, and the whole team. They fought to get justice for my family, myself, and my unborn baby. When it comes to being committed and fighting for justice, they truly do a great job."

- Karla B.

"Marshall did a great job for me! He was always there for me, if I called he would be right there! He and the whole team at The Law Office of Marshall Silberberg were awesome, 5 stars! Don't know of anybody better."

- Charles T.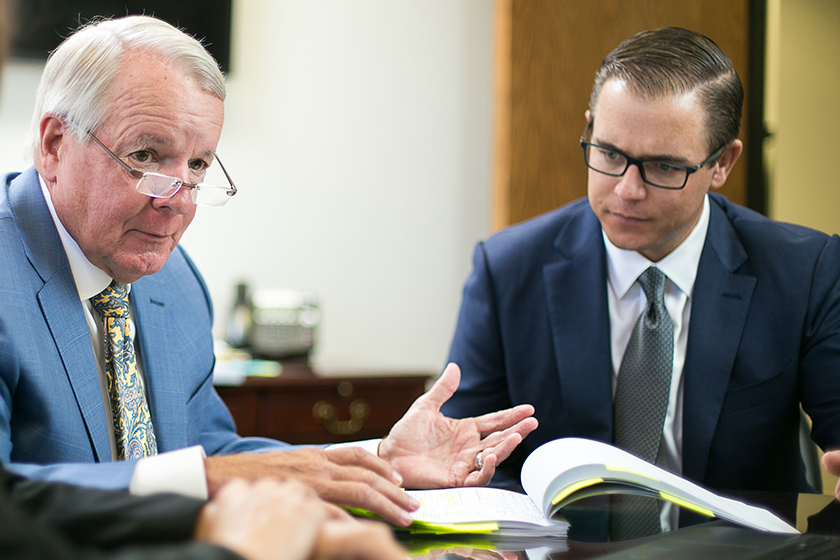 Nursing Malpractice Case $5,500,000

Failure to Treat $6,250,000

Failure to Diagnose $8,800,000

Medical Malpractice $8,000,000

Medical Malpractice $5,700,000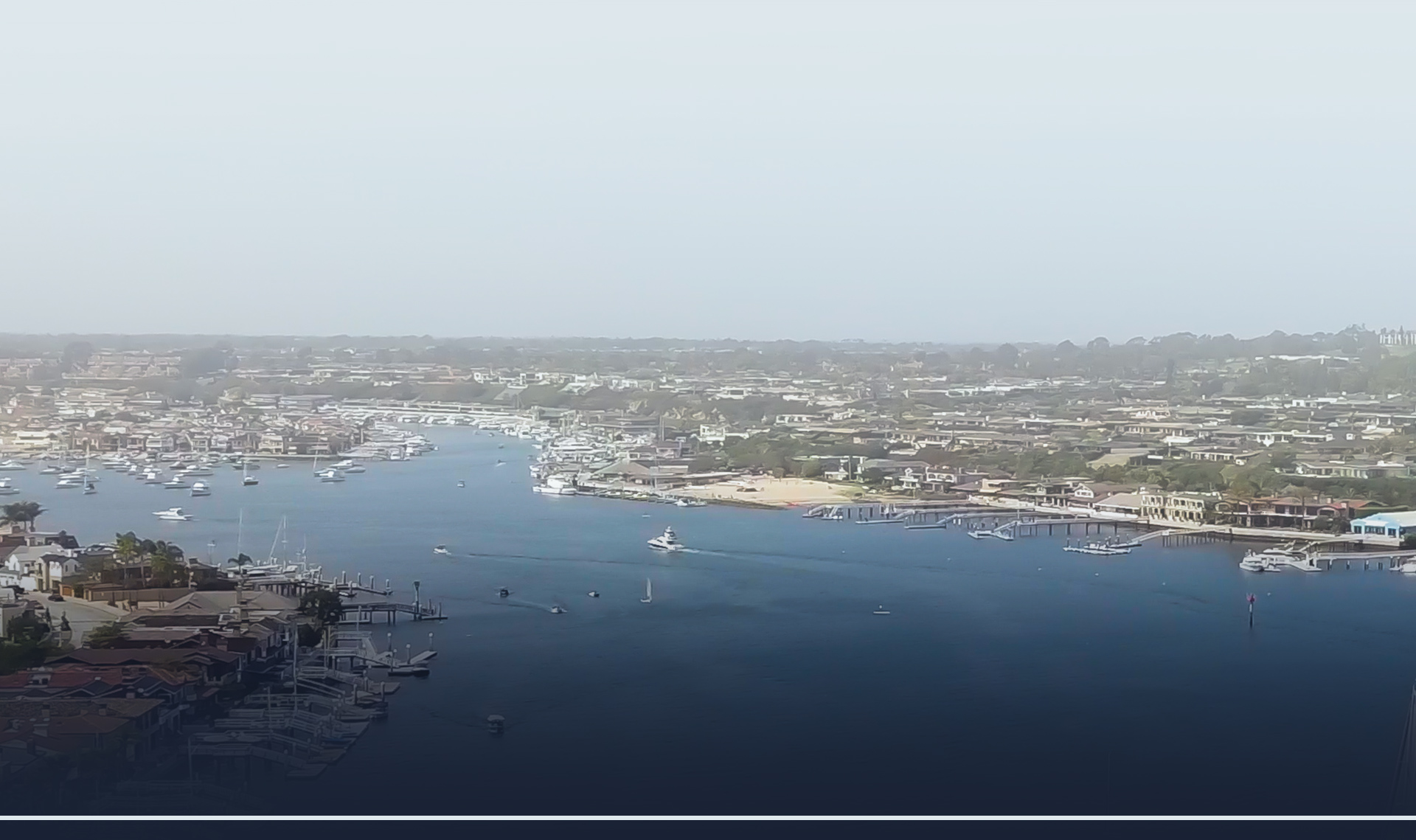 Our Values
What Our Work Means To Us

Experienced

Under our representation, your case will be backed by decades of experience; experience that includes hundreds of trial cases and countless courtroom wins. Our straight-shooting, no-nonsense approach has resulted in hundreds of millions of dollars in verdicts and settlements.

Connected

We have spent decades cultivating close working relationships with an array of physicians and industry experts. We use these connections to provide invaluable insight and expert testimonies on the cases we take to court.

Compassionate

At our firm, the attorney-client relationship is sacred. We are committed to bringing a sense of peace to the victims and families we represent. Nothing is more rewarding than when we can help our clients ease the pain and frustration their injuries have caused them.

Results-Driven

Our tenacity and work ethic set us apart. We're not afraid to roll up our sleeves and really get to work on a case. From our personal meetings with prominent field experts to the development and strategy of your overall case, we will zealously stand by your side from start to finish.