Bruises & Bleeding in Orange County Nursing Homes
Call the Law Office of Marshall Silberberg if Your Elderly Loved One was Abused in a Nursing Home in Orange County
In many cases of nursing home abuse or elder abuse, signs of harm might be difficult to notice. Bruises and bleeding are somewhat common but largely remain unexplained. Although it might be easy to think bruises are caused by mild, day-to-day accidents, the truth is nursing home abuse could likely be the actual explanation.
If you suspect your elderly loved one who is being abused in a nursing home, and that their bruised or bloodied sores are the proof, then get the Law Office of Marshall Silberberg on your side right away*. With the help and guidance of our firm, you can remove your loved one from a dangerous situation, protect them from further harm, and seek compensation from wrongdoers.
Call (949) 565-4281 or use an online contact form today.
(* If you believe your elderly loved one is in immediate danger of physical harm, then it may be necessary to call the authorities to help remove them from the abusive nursing home and dangerous situation. Please never do anything that jeopardizes the safety of yourself and that of your loved ones.)
Causes of Unexplained Bruises & Bleeding
Nursing home abuse is such a dire problem in that it is difficult to track, report, and stop. Elders who are subjected to physical, mental, and other forms of abuse are often afraid to speak up. Some may be incapacitated to the point where they have no way to tell of the abuse, or they cannot remember it clearly. If you notice your senior loved one has unexplained bruises and bleeding, as well as serious bedsores, you should be aware of potential, unaccepted causes.
Bruises and bleeding suffered by an elder in an assisted living facility could be caused by:
Physical abuse: An elder in a poorly-managed nursing home may be subjected to physical abuse like striking, slapping, or pushing, carried out either by caretakers or other residents. In such situations, the elder may exhibit signs of fear around a particular person, who may be assumed to be the abuser.
Slips and falls: A nursing home that is neglectful in its duty to care for elders will likely have an unacceptable resident-to-caretaker ratio. The risk of an elder trying to move throughout the facility on their own, perhaps to use the restroom, and falling will be heightened.
Malnutrition: Elders who are not given proper nutrition will suffer a variety of health consequences because of it, including a higher risk to bruise or bleed from minor injuries.
Fighting for People Who Need a Voice
Give your elderly loved one the voice and justice they deserve after being neglected or abused in a nursing home by coming to the Law Office of Marshall Silberberg. Our attorneys take genuine pride in protecting those who cannot protect themselves. In a successful claim, we will be able to find justice for your loved one while also securing compensation to help pay for a variety of damages, such as the cost of nursing home care, medical treatments, and emotional trauma. We do not stop fighting until we get every last penny you and your loved one deserve!
Contact us as soon as possible to schedule a consultation.
Testimonials
Millions of Dollars Recovered for Our Clients
The Law Office of Marshall Silberberg is proud to be able to represent clients in some of the most difficult times of their lives. With decades of experience as former defense attorneys, we are able to provide our clients with well-rounded representation that has earned us the respect of our peers and even opposing counsel! We fight for maximum compensation on behalf of our clients and have obtained more than $500 million in verdicts and settlements to date. Don't hesitate to contact our firm for more information about your case. We have offices in Irvine and Los Angeles for client convenience.
Call (949) 565-4281 for a free case evaluation with our firm!
"We highly recommend the Law Offices of Marshall Silberberg for any personal injury case you may be facing. We will forever be grateful for their aptitude to serve families in our community and their support in defending our son's future."

- Diana M.

"I can't begin to express how wonderful their service is. Will Collins and Marshall are a great team and will provide you with what you're expecting, plus more. Marshall even personally visited me out of state when I was receiving rehabilitation services."

- Amy T.

"He and his staff always kept me informed. He personally answered his cell phone whenever I called. He fought for me, and in the end, obtained a settlement in 14 months that was far greater than any of the similar cases I had researched."

- Craig F.

"There are no words that describe how grateful I am for Marshall, Will, and the whole team. They fought to get justice for my family, myself, and my unborn baby. When it comes to being committed and fighting for justice, they truly do a great job."

- Karla B.

"Marshall did a great job for me! He was always there for me, if I called he would be right there! He and the whole team at The Law Office of Marshall Silberberg were awesome, 5 stars! Don't know of anybody better."

- Charles T.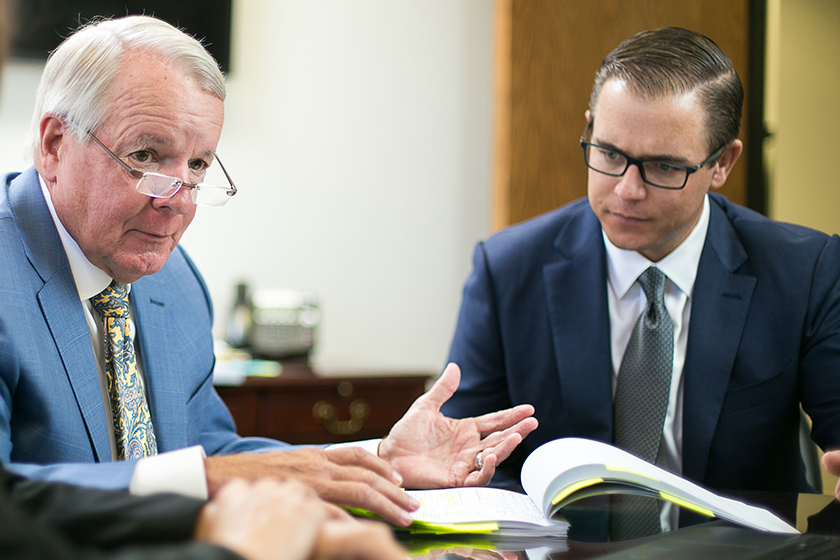 Birth Injury $1,000,000

Birth Injury $2,000,000

Birth Injury $2,750,000

Birth Injury $3,925,000

Birth Injury $5,000,000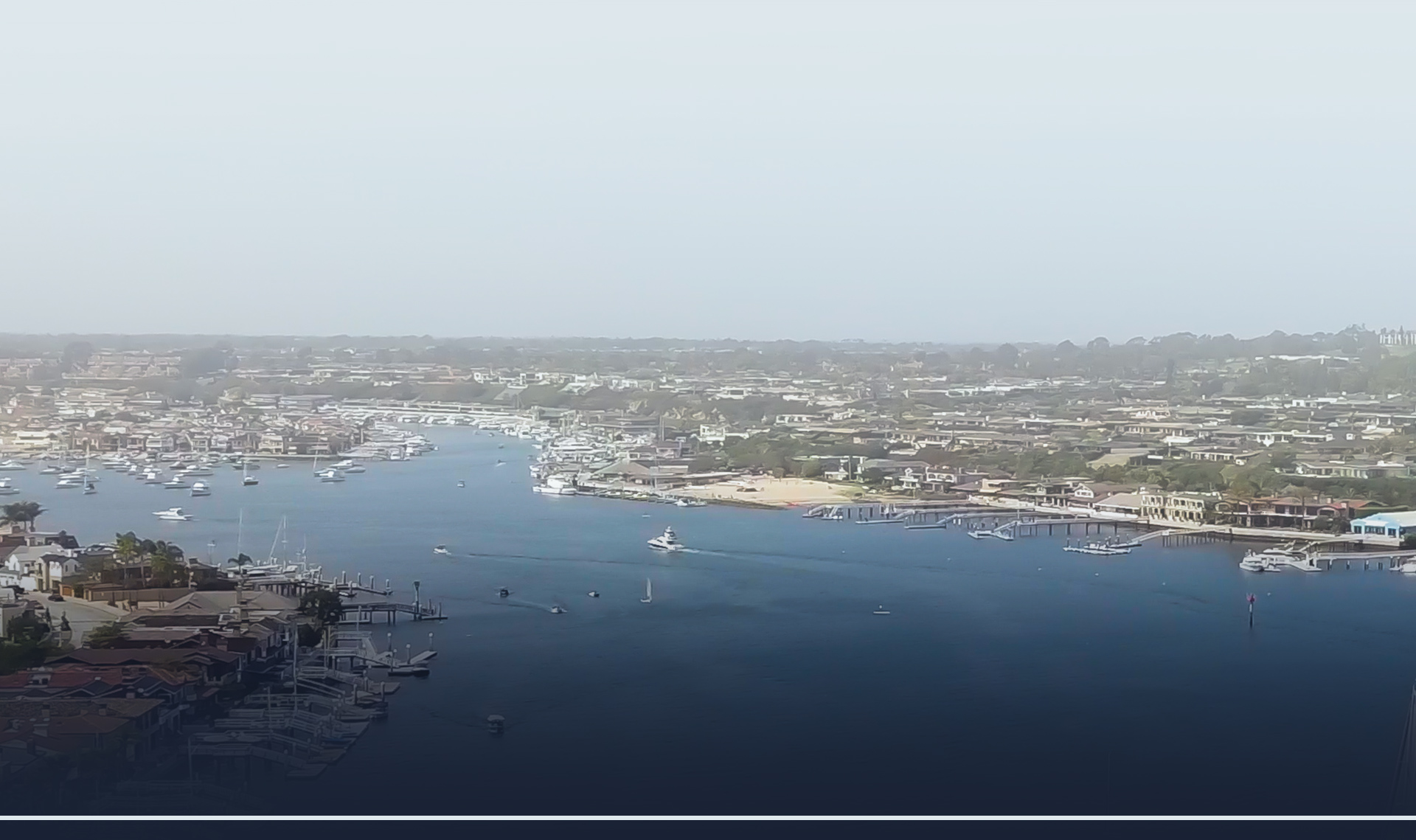 Our Values
What Our Work Means To Us

Experienced

Under our representation, your case will be backed by decades of experience; experience that includes hundreds of trial cases and countless courtroom wins. Our straight-shooting, no-nonsense approach has resulted in hundreds of millions of dollars in verdicts and settlements.

Connected

We have spent decades cultivating close working relationships with an array of physicians and industry experts. We use these connections to provide invaluable insight and expert testimonies on the cases we take to court.

Compassionate

At our firm, the attorney-client relationship is sacred. We are committed to bringing a sense of peace to the victims and families we represent. Nothing is more rewarding than when we can help our clients ease the pain and frustration their injuries have caused them.

Results-Driven

Our tenacity and work ethic set us apart. We're not afraid to roll up our sleeves and really get to work on a case. From our personal meetings with prominent field experts to the development and strategy of your overall case, we will zealously stand by your side from start to finish.