Orange County Bicycle Accident Lawyers
Holding Reckless Drivers Accountable for Bike Injuries in Irvine
Even the most experienced cyclists can become injured in bike accidents. From dangerous road conditions to careless car drivers and pedestrians, there are many threats to bicycle riders on Orange County roadways. However, the state of California does permit bicyclists to pursue damages if they are seriously injured in an accident with any party.
At the Law Office of Marshall Silberberg, our experienced Orange County bicycle accident attorneys can help you determine where liability falls after your accident. Injuries from bike crashes are costly, painful, and may leave you with long-term physical and psychological damage. When that happens, you deserve to seek compensation, and we can help you request maximum recovery for your injuries.
Have you been injured in a bicycle accident in OC? Give us a call at (949) 565-4281 to discuss your case with our skilled legal team in Irvine.
The Risks of Injury in Bicycle Accidents
According to the Centers for Disease Control (CDC), there are more than 400,000 bicycle-related injuries annually, with even higher numbers for total visits to the ER after riding a bicycle. Additionally, the productivity losses and lifetime medical costs resulting from these catastrophic injuries can top $10 billion year over year.
These numbers serve to underscore how risky it can be to ride a bicycle on the road, even if you obey all the laws and regulations in your jurisdiction.
Some of the most common injuries riders can sustain after a bike accident include:
Head and facial injuries
Concussion
Traumatic Brain Injury (TBI)
Hand and arm injuries
Amputation
Internal bleeding
Joint dislocation
Paraplegia and tetraplegia
Nerve damage
Abrasions or "road rash"
Road Rules for California Bicycle Riders
The California Vehicle Code allows bicyclists to hold the same legal rights – and obligations – as drivers in cars, trucks, and other motor vehicles (Section 21200). That means you can pursue a civil lawsuit to recover your losses if you're gravely injured in a biking accident.
However, it also means that you have certain responsibilities as a bicycle rider on the road, and you may ultimately be held partially responsible for an accident if you fail to observe them properly.
California follows the rule of pure comparative negligence, which means the compensation awarded on a personal injury claim is proportionate to the plaintiff's percentage of fault in their accident.
If, for example, you were legally required to use the bicycle lane but opted to use the road instead, you might be ruled 30% responsible for a serious car accident, which would reduce your compensation to 70% of the amount claimed.
Here are a few of the most critical laws governing bicycle use on California roads:
Motor vehicle drivers must give cyclists at least 3 feet of space at all times.
No one can obstruct a designated bicycle lane or path, and motor vehicles are forbidden to drive in the bicycle lane.
Bicycle riders must use bike lanes if they are slower than traffic, unless otherwise allowed.
Bicyclists do have the right to use the road if they are passing, swerving to avoid road hazards, preparing for left turns, and/or unable to share a narrow road.
Neither bicycle riders nor drivers of motor vehicles can operate their vehicles under the influence of marijuana or alcohol.
Breaking any of the above laws, whether you are a driver or a cyclist, can be considered negligence in certain contexts, and can make you liable for the other person's injuries.
However, because these cases are often so complex, it's recommended that you speak with an experienced car accident lawyer who has an understanding of their intersection with bicycle cases.
Assisting Injured Cyclists in Irvine and Surrounding Areas
Our team at the Law Office of Marshall Silberberg has the history of success in bicycle accident cases that you need after a serious injury. Since 2004, our leading attorney Marshall Silberberg has been committed to building a community of experts we can rely on to build your case strategy.
Attorney Silberberg is also a skilled trial attorney who has tried more than 250 cases to verdict, and with experience as an insurance defender, he knows how to negotiate with insurance companies and other major players to get the compensation you need.
Contact our Orange County bicycle accident lawyers today at (949) 565-4281 for a free case review!
Testimonials
Millions of Dollars Recovered for Our Clients
The Law Office of Marshall Silberberg is proud to be able to represent clients in some of the most difficult times of their lives. With decades of experience as former defense attorneys, we are able to provide our clients with well-rounded representation that has earned us the respect of our peers and even opposing counsel! We fight for maximum compensation on behalf of our clients and have obtained more than $500 million in verdicts and settlements to date. Don't hesitate to contact our firm for more information about your case. We have offices in Irvine and Los Angeles for client convenience.
Call (949) 565-4281 for a free case evaluation with our firm!
"We highly recommend the Law Offices of Marshall Silberberg for any personal injury case you may be facing. We will forever be grateful for their aptitude to serve families in our community and their support in defending our son's future."

- Diana M.

"I can't begin to express how wonderful their service is. Will Collins and Marshall are a great team and will provide you with what you're expecting, plus more. Marshall even personally visited me out of state when I was receiving rehabilitation services."

- Amy T.

"He and his staff always kept me informed. He personally answered his cell phone whenever I called. He fought for me, and in the end, obtained a settlement in 14 months that was far greater than any of the similar cases I had researched."

- Craig F.

"There are no words that describe how grateful I am for Marshall, Will, and the whole team. They fought to get justice for my family, myself, and my unborn baby. When it comes to being committed and fighting for justice, they truly do a great job."

- Karla B.

"Marshall did a great job for me! He was always there for me, if I called he would be right there! He and the whole team at The Law Office of Marshall Silberberg were awesome, 5 stars! Don't know of anybody better."

- Charles T.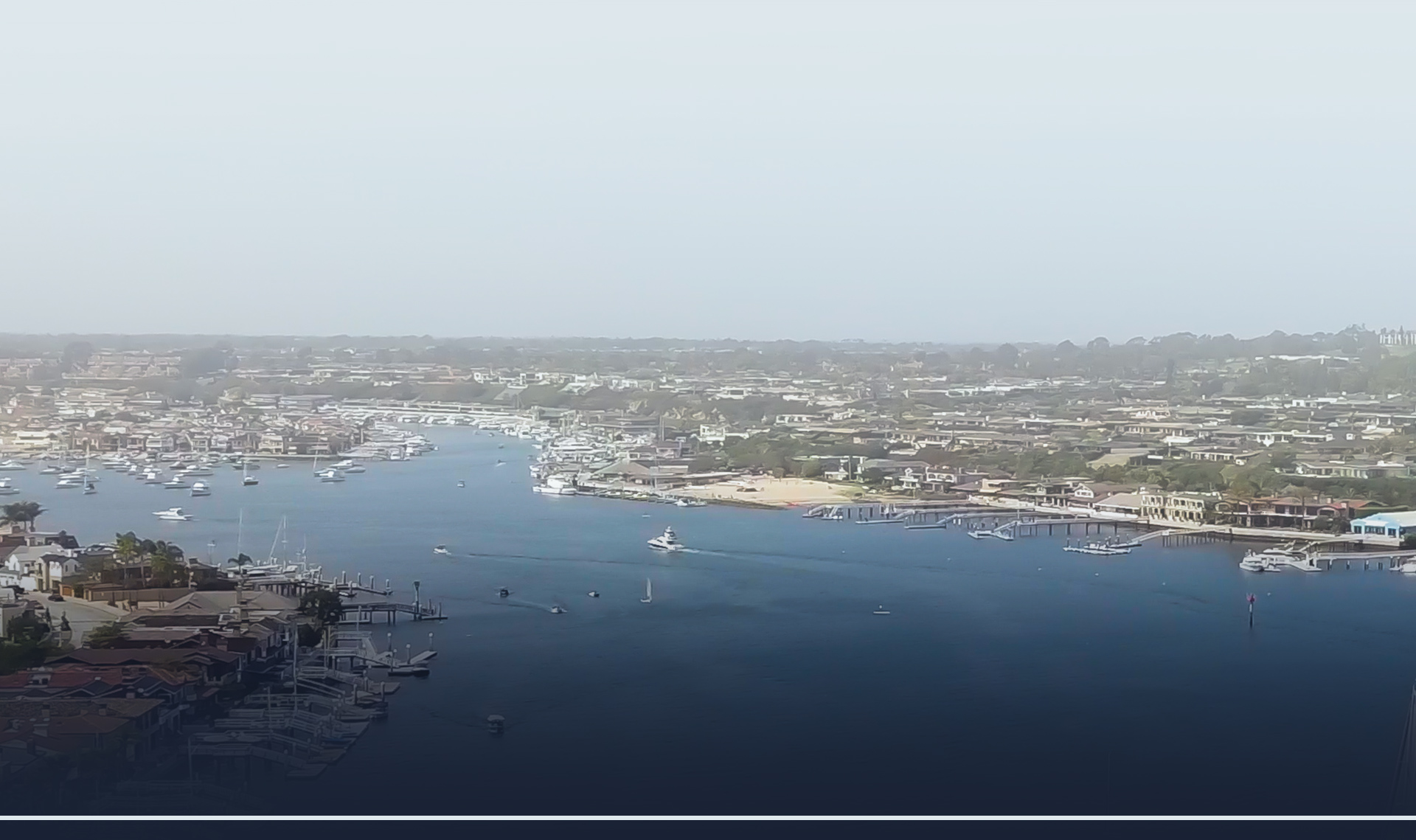 Our Values
What Our Work Means To Us

Experienced

Under our representation, your case will be backed by decades of experience; experience that includes hundreds of trial cases and countless courtroom wins. Our straight-shooting, no-nonsense approach has resulted in hundreds of millions of dollars in verdicts and settlements.

Connected

We have spent decades cultivating close working relationships with an array of physicians and industry experts. We use these connections to provide invaluable insight and expert testimonies on the cases we take to court.

Compassionate

At our firm, the attorney-client relationship is sacred. We are committed to bringing a sense of peace to the victims and families we represent. Nothing is more rewarding than when we can help our clients ease the pain and frustration their injuries have caused them.

Results-Driven

Our tenacity and work ethic set us apart. We're not afraid to roll up our sleeves and really get to work on a case. From our personal meetings with prominent field experts to the development and strategy of your overall case, we will zealously stand by your side from start to finish.