Orange County Erb's Palsy Attorneys
Pursuing Justice on Your Behalf
Erb's palsy is a form of paralysis commonly caused through an abnormal childbirth or labor delivery process. It affects the upper area of the arm's primary nerves, which are part of the brachial plexus. Our trusted Orange County personal injury attorneys of the Law Office of Marshall Silberberg are tireless on behalf of our clients, which is why you should enlist in our legal counsel, care, and representation if you suspect your child's Erb's palsy is a result of medical malpractice, misconduct, or negligence.
While a mild form of shoulder dystocia during childbirth can eventually resolve itself over a few months, some forms of Erb's palsy may take a significant amount of rehabilitative therapy. The most severe cases may even require surgery in order to restore your child's full quality of life. This tragic occurrence can be caused as a result of pulling or forcefully removing an infant from the birth canal. Medical professionals such as doctors and nurses are aware of the risks of delivery, and any mistakes made should be accounted for. Our legal team can help.
With the Law Office of Marshall Silberberg on your side, you can rest assured you will be in the hands of an experienced and skilled Orange County personal injury attorney who will fight for you. We refuse to back down from any challenges we may face on your behalf, as you and your child's best interests are our main priority. No matter what it takes--we want to fight for you.
If you would like to speak to a representative of our firm, please don't hesitate to contact us at your earliest convenience. Call us at (949) 565-4281.
Testimonials
Millions of Dollars Recovered for Our Clients
When men and women call our law firm, they know right away that they have come to the right place. We provide a sense of reassurance and confidence that only comes with years of successful experience in the field. We genuinely want to help and we care about our clients' well-being. It makes a difference, not only in how our clients' feel about us as their advocate, but in the outcomes of their cases. We represent all clients on a contingency fee basis, which means that clients pay no attorney fees unless our firm wins results in their case.
For a complimentary initial consultation about a personal injury lawsuit, wrongful death lawsuit, insurance settlement or malpractice claim, please call the Law Office of Marshall Silberberg at (949) 565-4281.
"We highly recommend the Law Offices of Marshall Silberberg for any personal injury case you may be facing. We will forever be grateful for their aptitude to serve families in our community and their support in defending our son's future."

- Diana M.

"I can't begin to express how wonderful their service is. Will Collins and Marshall are a great team and will provide you with what you're expecting, plus more. Marshall even personally visited me out of state when I was receiving rehabilitation services."

- Amy T.

"He and his staff always kept me informed. He personally answered his cell phone whenever I called. He fought for me, and in the end, obtained a settlement in 14 months that was far greater than any of the similar cases I had researched."

- Craig F.

"There are no words that describe how grateful I am for Marshall, Will, and the whole team. They fought to get justice for my family, myself, and my unborn baby. When it comes to being committed and fighting for justice, they truly do a great job."

- Karla B.

"Marshall did a great job for me! He was always there for me, if I called he would be right there! He and the whole team at The Law Office of Marshall Silberberg were awesome, 5 stars! Don't know of anybody better."

- Charles T.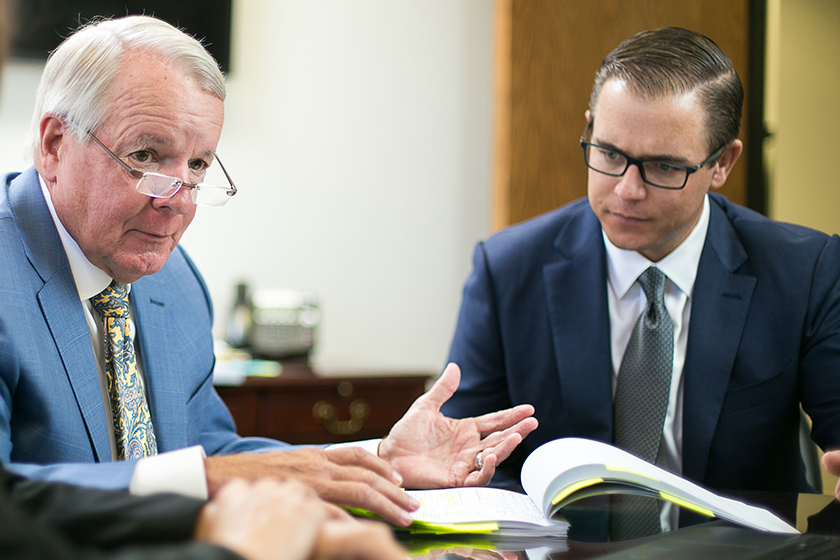 Nursing Malpractice Case $5,500,000

Failure to Treat $6,250,000

Failure to Diagnose $8,800,000

Medical Malpractice $8,000,000

Medical Malpractice $5,700,000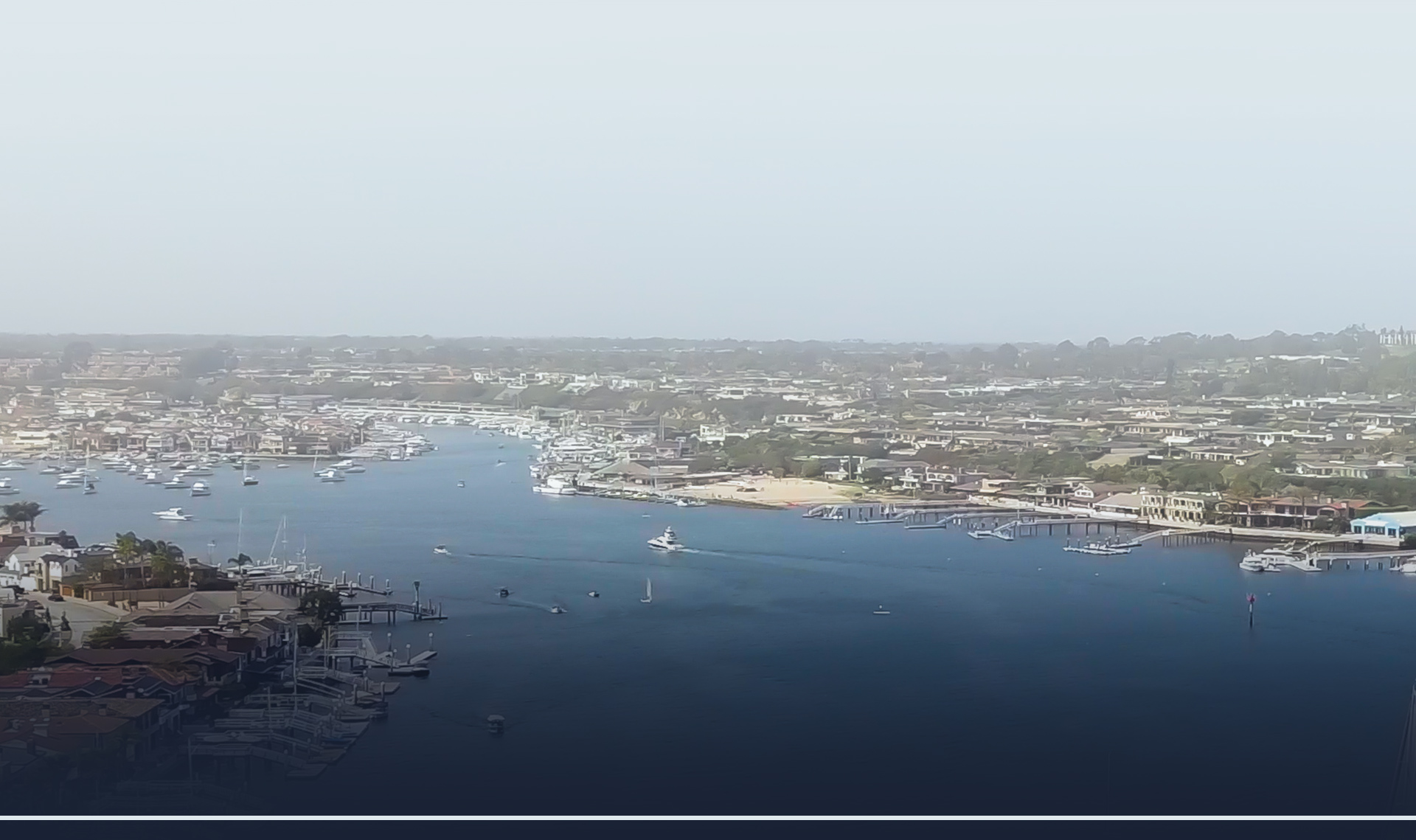 Our Values
What Our Work Means To Us

Experienced

Under our representation, your case will be backed by decades of experience; experience that includes hundreds of trial cases and countless courtroom wins. Our straight-shooting, no-nonsense approach has resulted in hundreds of millions of dollars in verdicts and settlements.

Connected

We have spent decades cultivating close working relationships with an array of physicians and industry experts. We use these connections to provide invaluable insight and expert testimonies on the cases we take to court.

Compassionate

At our firm, the attorney-client relationship is sacred. We are committed to bringing a sense of peace to the victims and families we represent. Nothing is more rewarding than when we can help our clients ease the pain and frustration their injuries have caused them.

Results-Driven

Our tenacity and work ethic set us apart. We're not afraid to roll up our sleeves and really get to work on a case. From our personal meetings with prominent field experts to the development and strategy of your overall case, we will zealously stand by your side from start to finish.