Orange County Bedsore Attorneys
Bedsores, also known as pressure sores, happen to more than 25% of all nursing home residents – and they are nearly always preventable with the right care. Nursing home staff members are responsible for the wellbeing of their residents, and that includes regular monitoring for bedsores. When left untreated, these sores can lead to sepsis, which is one of the primary causes of death in nursing homes.
If your elderly loved one has developed painful bedsores, you may have grounds to hold the nursing home accountable for their related injuries, as well as pain and suffering. Our Orange County bedsore attorneys at The Law Office of Marshall Silberberg can assist you with filing a claim and advocating for your loved one in court, should the case move to trial.
Primary Causes of Bedsores
Bedsores are technically a form of skin ulcer, and they are caused whenever prolonged pressure prevents the skin from getting enough blood. While bedsores can occur on any bedridden patient, they are most frequently seen on elderly nursing home residents who are unable to move, as skin becomes even more fragile with age.
The best way to prevent bedsores from turning into a life-threatening sepsis injury is by ensuring that residents avoid sedentary positions for long periods of time, and keeping their clothes clean and dry. Failing to prevent bedsores may be evidence that nursing home staff members are not performing their daily duties, and thus may have committed negligence.
There are four main stages of bedsores you should look for when visiting your elderly loved one:
Stage One: When bedsores begin to develop, they are not yet open wounds, but the individual may notice pain, swelling, and discoloration around the affected area.
Stage Two: As bedsores become more advanced, the sore becomes an open wound, and starts to resemble a deep crater or blister.
Stage Three: Perhaps the most painful stage, the bedsore begins to affect the soft tissues and muscles beneath the skin, and the area is very discolored and deep.
Stage Four: This is the most serious form of bedsore, and can cause irreversible damage to muscles and bones.
Fighting on Behalf of Injured Nursing Home Residents
All senior citizens have the right to dignity, comfort, and proper medical care. No matter what type of bedsore your elderly loved one has sustained, these injuries demonstrate an appalling lack of medical attention and routine hygiene maintenance.
At The Law Office of Marshall Silberberg, we're committed to righting these wrongs and holding negligent care professionals to their word. With more than $500 million won in successful outcomes on various personal injury cases, our compassionate nursing home abuse attorneys will strive to win maximum compensation and help your loved one recover.
Has your elderly loved one been affected by bedsore injuries? Contact us today at (949) 565-4281 for assistance with a nursing home abuse claim.
Testimonials
Millions of Dollars Recovered for Our Clients
The Law Office of Marshall Silberberg is proud to be able to represent clients in some of the most difficult times of their lives. With decades of experience as former defense attorneys, we are able to provide our clients with well-rounded representation that has earned us the respect of our peers and even opposing counsel! We fight for maximum compensation on behalf of our clients and have obtained more than $500 million in verdicts and settlements to date. Don't hesitate to contact our firm for more information about your case. We have offices in Irvine and Los Angeles for client convenience.
Call (949) 565-4281 for a free case evaluation with our firm!
"We highly recommend the Law Offices of Marshall Silberberg for any personal injury case you may be facing. We will forever be grateful for their aptitude to serve families in our community and their support in defending our son's future."

- Diana M.

"I can't begin to express how wonderful their service is. Will Collins and Marshall are a great team and will provide you with what you're expecting, plus more. Marshall even personally visited me out of state when I was receiving rehabilitation services."

- Amy T.

"He and his staff always kept me informed. He personally answered his cell phone whenever I called. He fought for me, and in the end, obtained a settlement in 14 months that was far greater than any of the similar cases I had researched."

- Craig F.

"There are no words that describe how grateful I am for Marshall, Will, and the whole team. They fought to get justice for my family, myself, and my unborn baby. When it comes to being committed and fighting for justice, they truly do a great job."

- Karla B.

"Marshall did a great job for me! He was always there for me, if I called he would be right there! He and the whole team at The Law Office of Marshall Silberberg were awesome, 5 stars! Don't know of anybody better."

- Charles T.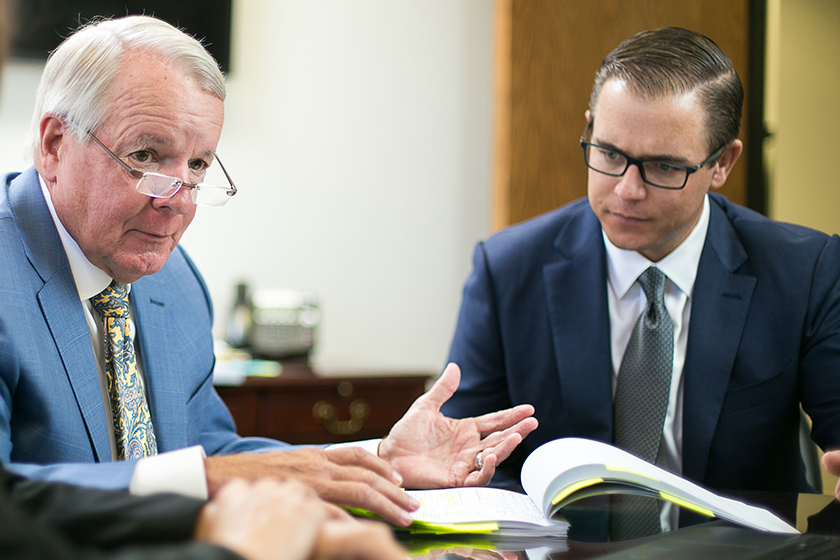 Birth Injury $1,000,000

Birth Injury $2,000,000

Birth Injury $2,750,000

Birth Injury $3,925,000

Birth Injury $5,000,000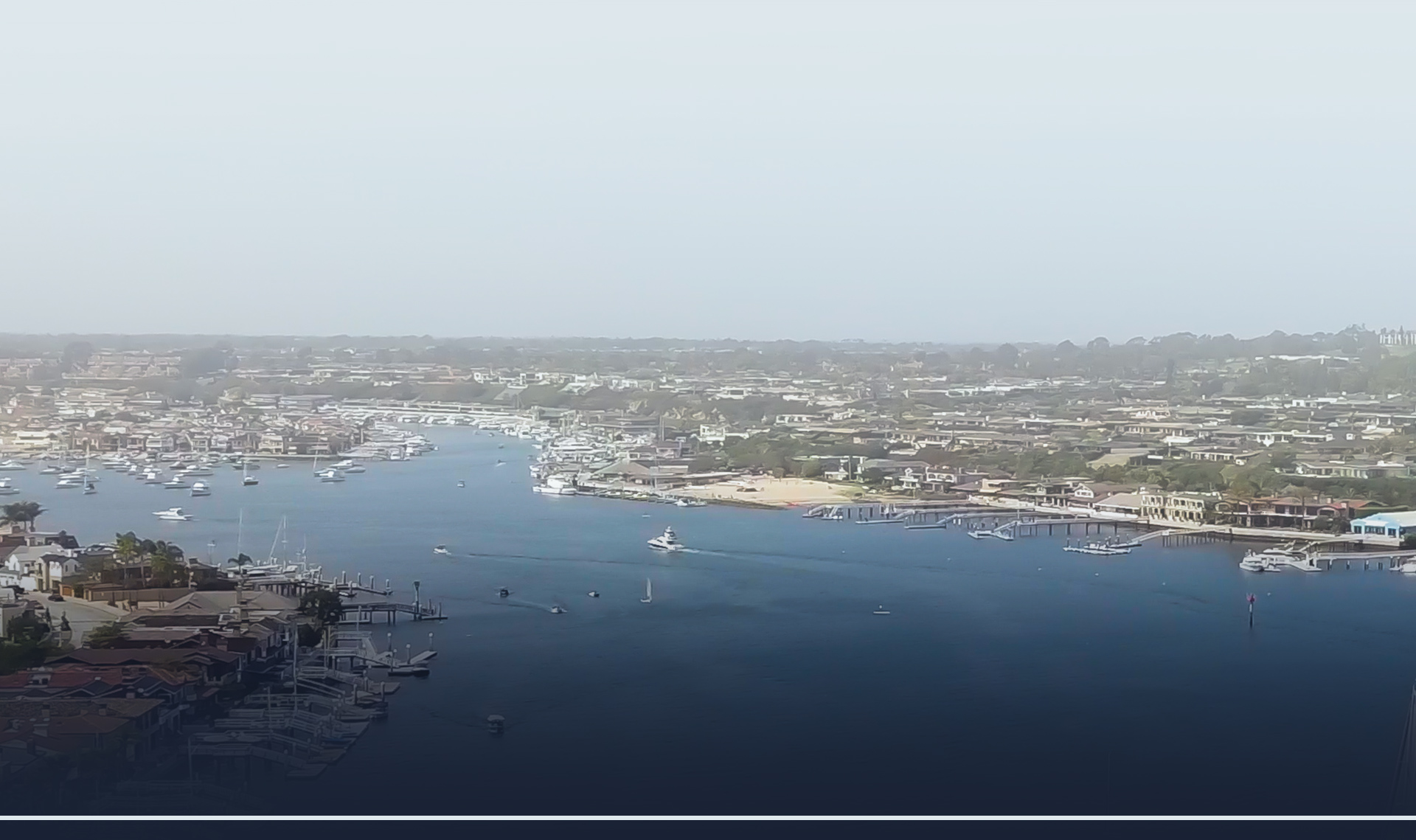 Our Values
What Our Work Means To Us

Experienced

Under our representation, your case will be backed by decades of experience; experience that includes hundreds of trial cases and countless courtroom wins. Our straight-shooting, no-nonsense approach has resulted in hundreds of millions of dollars in verdicts and settlements.

Connected

We have spent decades cultivating close working relationships with an array of physicians and industry experts. We use these connections to provide invaluable insight and expert testimonies on the cases we take to court.

Compassionate

At our firm, the attorney-client relationship is sacred. We are committed to bringing a sense of peace to the victims and families we represent. Nothing is more rewarding than when we can help our clients ease the pain and frustration their injuries have caused them.

Results-Driven

Our tenacity and work ethic set us apart. We're not afraid to roll up our sleeves and really get to work on a case. From our personal meetings with prominent field experts to the development and strategy of your overall case, we will zealously stand by your side from start to finish.