Uninsured Motorist Claims
Orange County Uninsured Motorist Accident Attorneys
Pursuing Damages from Under and Uninsured Motorists
After being in a car accident, most drivers in California know to swap identifying and insurance information. This is the first step in seeking damages caused by the neglectful driver, as the insurance company will actually be the party that pays you, not the driver individually.
However, not everyone obeys the law and buys car insurance before traveling public roads. Indeed, some statistical estimations put the number of uninsured motorists across America at around 10%.
If you have been injured by an uninsured or underinsured driver, call the Law Office of Marshall Silberberg at (949) 565-4281 to get the compensation you deserve.
How to Get Maximum Compensation for Your Losses
The damages in any car accident can be costly and painful. You may have accumulated medical expenses after numerous doctor's appointments, costly medicines, and possibly surgeries. Traumatic or damaging accidents can also lead to loss of work while you recover both mentally and physically, which could also result in loss of wages.
Filing a Claim with Your Own Insurance Company
California does not use a system of mandatory personal injury protection (PIP) insurance coverage. When you get hurt in an accident or your car is damaged, the liable party is expected to pay accordingly through insurance policy payouts. If the driver has no insurance (uninsured motorist or UM) or has insurance that does not reach the legal limit of the state (underinsured motorist or UIM), where the payout comes from will vary.
The first possibility is checking to see if you have UM/UIM coverage as part of your own insurance plan. This coverage option is rarely standard and has to be added on for additional monthly premiums. It is widely recommended that you do add UM/UIM coverage to your insurance policy since your odds of needing it in an accident are roughly one-in-ten. If you do have this type of coverage, your insurance company should pay for damages up to your policy's cap, minus deductibles. Do not be surprised if they put up some resistance that requires a lawyer's intervention.
​​​​​​Filing a Lawsuit Against the Negligent Driver
When your own insurance coverage is not enough to cover your medical bills, pain and suffering, and loss of wages, you may also wish to pursue a lawsuit. By filing a lawsuit against the uninsured driver, you can seek justice by holding the driver accountable for their poor actions, and you can seek monetary compensation. However, most drivers who do not have car insurance are unable to afford it, which would make it unlikely they would be able to afford to reimburse you for damages. The best thing to do following an accident with an uninsured driver is to contact your lawyer to discuss your legal options. No two cases are the same, and it is important that your attorney understand the details of your situation to properly advise you as to your best legal options.
Other Potential Uninsured Motorist Situations
Similarly, another situation that could leave you in limbo when trying to recover compensation is a rideshare accident. Not every car accident lawyer in Orange County can handle these unique crashes. Rideshare drivers are usually only covered when giving a ride, and their own insurance is supposed to cover them at all other times. However, some carriers try to deny these claims making it difficult to recover compensation for any injuries you may suffer. Having an Uber and Lyft accident attorney by you side can help.
If you were struck by an uninsured or underinsured motorist in Southern California, contact the Law Office of Marshall Silberberg today. During a free initial consultation, our team of Orange County uninsured motorist attorneys can help you determine if you have a valid claim, and what party should be the one that provides you with compensation.
Testimonials
Millions of Dollars Recovered for Our Clients
The Law Office of Marshall Silberberg is proud to be able to represent clients in some of the most difficult times of their lives. With decades of experience as former defense attorneys, we are able to provide our clients with well-rounded representation that has earned us the respect of our peers and even opposing counsel! We fight for maximum compensation on behalf of our clients and have obtained more than $500 million in verdicts and settlements to date. Don't hesitate to contact our firm for more information about your case. We have offices in Irvine and Los Angeles for client convenience.
Call (949) 565-4281 for a free case evaluation with our firm!
"We highly recommend the Law Offices of Marshall Silberberg for any personal injury case you may be facing. We will forever be grateful for their aptitude to serve families in our community and their support in defending our son's future."

- Diana M.

"I can't begin to express how wonderful their service is. Will Collins and Marshall are a great team and will provide you with what you're expecting, plus more. Marshall even personally visited me out of state when I was receiving rehabilitation services."

- Amy T.

"He and his staff always kept me informed. He personally answered his cell phone whenever I called. He fought for me, and in the end, obtained a settlement in 14 months that was far greater than any of the similar cases I had researched."

- Craig F.

"There are no words that describe how grateful I am for Marshall, Will, and the whole team. They fought to get justice for my family, myself, and my unborn baby. When it comes to being committed and fighting for justice, they truly do a great job."

- Karla B.

"Marshall did a great job for me! He was always there for me, if I called he would be right there! He and the whole team at The Law Office of Marshall Silberberg were awesome, 5 stars! Don't know of anybody better."

- Charles T.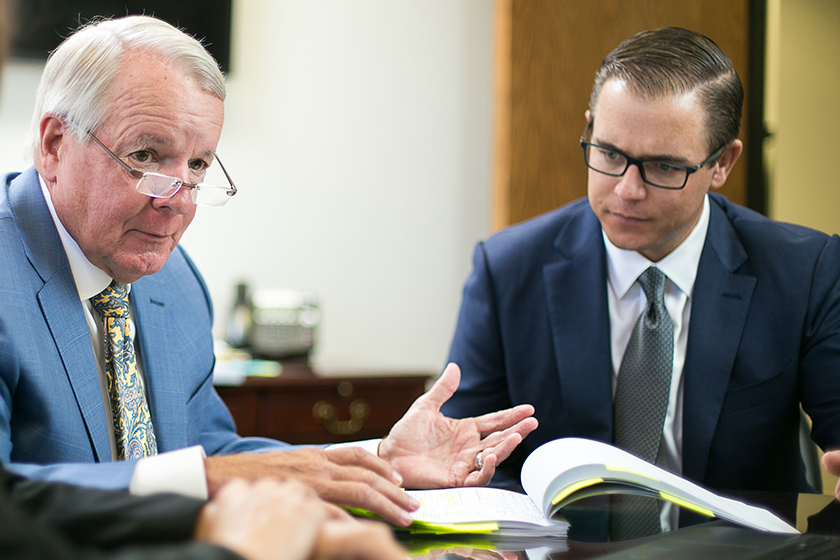 Birth Injury $1,000,000

Birth Injury $2,000,000

Birth Injury $2,750,000

Birth Injury $3,925,000

Birth Injury $5,000,000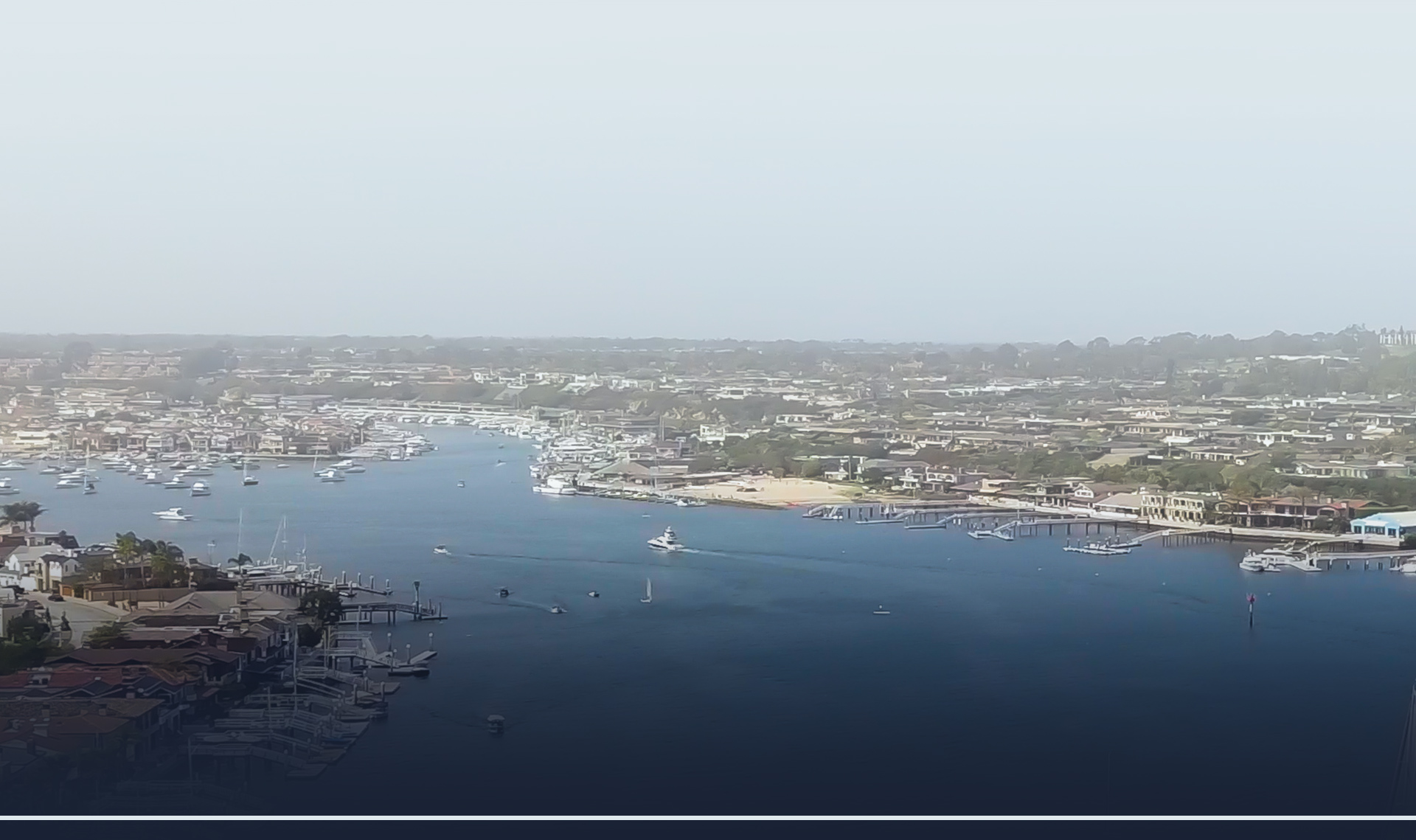 Our Values
What Our Work Means To Us

Experienced

Under our representation, your case will be backed by decades of experience; experience that includes hundreds of trial cases and countless courtroom wins. Our straight-shooting, no-nonsense approach has resulted in hundreds of millions of dollars in verdicts and settlements.

Connected

We have spent decades cultivating close working relationships with an array of physicians and industry experts. We use these connections to provide invaluable insight and expert testimonies on the cases we take to court.

Compassionate

At our firm, the attorney-client relationship is sacred. We are committed to bringing a sense of peace to the victims and families we represent. Nothing is more rewarding than when we can help our clients ease the pain and frustration their injuries have caused them.

Results-Driven

Our tenacity and work ethic set us apart. We're not afraid to roll up our sleeves and really get to work on a case. From our personal meetings with prominent field experts to the development and strategy of your overall case, we will zealously stand by your side from start to finish.