Orange County Maternal Death Attorney
Advocating for Justice After Maternal Mortality
Although complications can often occur during pregnancy and childbirth, the attending obstetrician or surgeon should be careful to prevent these complications from resulting in maternal death. Tragically, the United States has a higher maternal mortality rate than any other developed country on Earth, and there are signs that this trend will continue to increase unless doctors take more accountability.
At the Law Office of Marshall Silberberg, our compassionate Orange County maternal death attorneys are committed to fighting for justice when you've suffered the loss of a loved one during pregnancy or childbirth. We want to ensure that the problem of maternal mortality does not continue to grow, by holding negligent physicians liable for your losses in a court of law.
Do you need to speak with our skilled legal team? Call (949) 565-4281 for a free, no-obligation consultation.
Why Do Maternal Deaths Happen?
It may seem improbable that maternal death rates could be so high here in the United States, where many women benefit from life-saving advances in the medical field. In spite of these advances, the CDC estimates that 7,208 mothers died within a year of pregnancy between 2011 and 2014, and that there were 18 maternal deaths for every 100,000 live births in 2014 alone. According to the CDC Foundation, almost 60% of these deaths were considered to be preventable.
There's no one single explanation for these staggering mortality rates, but some maternal health advocates have pointed to the overuse of unnecessary C-sections, as well as a systemic tendency to focus on the baby rather than the mother during labor and post-partum. Other experts have suggested that higher rates of chronic health conditions among mothers, as well as severe disparities in healthcare access for impoverished women, have contributed to the rising rates.
Here are some of the other factors that may be involved in maternal deaths:
Lack of proper maternal care training. Even in recent years, prospective ob-gyns were not required to spend much training time on the mothers in labor, instead focusing nearly all their attention on the infant's health. Many doctors still do not have the focused experience and training to handle basic maternal emergencies, even in facilities with an NICU.
Unnecessary C-sections. The Joint Commission, an accrediting organization for more than 20,000 U.S. health care institutions, has recently made it a priority to lower the C-section rates at hospitals. In spite of the risks associated with this surgery, over a third of all U.S. births now include a Cesarean section surgery, and the global C-section rate has doubled since 2000. Many of these surgeries cause fatal complications and expose pregnant women to undue risk.
Preeclampsia. Preeclampsia is a common pregnancy-specific condition marked by high blood pressure, and although it's entirely preventable, it can lead to seizures, placental abruption, and ultimately death. However, many physicians are not always trained to spot the signs of this condition, or required to assess a maternal patient for preeclampsia. While the U.K. has now reduced preeclampsia deaths down to only 1 per year, the U.S. lags behind here as well, with 8% of all maternal deaths caused by this condition.
Providing Thorough Investigation for Your Case
No matter what happened in the hours and days before your loved one's death, our attorneys at the Law Office of Marshall Silberberg won't rest until we can get answers for you and your family. With decades of experience in medical malpractice and birth injury cases, we know how to investigate the true cause of maternal death, applying scientific reasoning to everything we do. Our team is dedicated to ensuring that no one else has to suffer from needless, preventable complications during pregnancy, and we can help you seek financial recovery from the negligent party.
Contact (949) 565-4281 today for more information. Because we work on contingency fees, you won't pay anything unless we can win for you.
Testimonials
Millions of Dollars Recovered for Our Clients
When men and women call our law firm, they know right away that they have come to the right place. We provide a sense of reassurance and confidence that only comes with years of successful experience in the field. We genuinely want to help and we care about our clients' well-being. It makes a difference, not only in how our clients' feel about us as their advocate, but in the outcomes of their cases. We represent all clients on a contingency fee basis, which means that clients pay no attorney fees unless our firm wins results in their case.
For a complimentary initial consultation about a personal injury lawsuit, wrongful death lawsuit, insurance settlement or malpractice claim, please call the Law Office of Marshall Silberberg at (949) 565-4281.
"We highly recommend the Law Offices of Marshall Silberberg for any personal injury case you may be facing. We will forever be grateful for their aptitude to serve families in our community and their support in defending our son's future."

- Diana M.

"I can't begin to express how wonderful their service is. Will Collins and Marshall are a great team and will provide you with what you're expecting, plus more. Marshall even personally visited me out of state when I was receiving rehabilitation services."

- Amy T.

"He and his staff always kept me informed. He personally answered his cell phone whenever I called. He fought for me, and in the end, obtained a settlement in 14 months that was far greater than any of the similar cases I had researched."

- Craig F.

"There are no words that describe how grateful I am for Marshall, Will, and the whole team. They fought to get justice for my family, myself, and my unborn baby. When it comes to being committed and fighting for justice, they truly do a great job."

- Karla B.

"Marshall did a great job for me! He was always there for me, if I called he would be right there! He and the whole team at The Law Office of Marshall Silberberg were awesome, 5 stars! Don't know of anybody better."

- Charles T.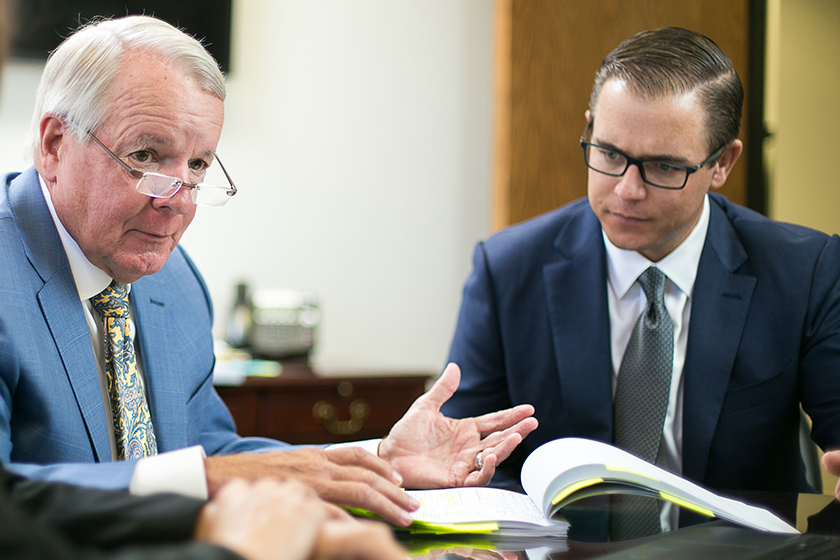 Nursing Malpractice Case $5,500,000

Failure to Treat $6,250,000

Failure to Diagnose $8,800,000

Medical Malpractice $8,000,000

Medical Malpractice $5,700,000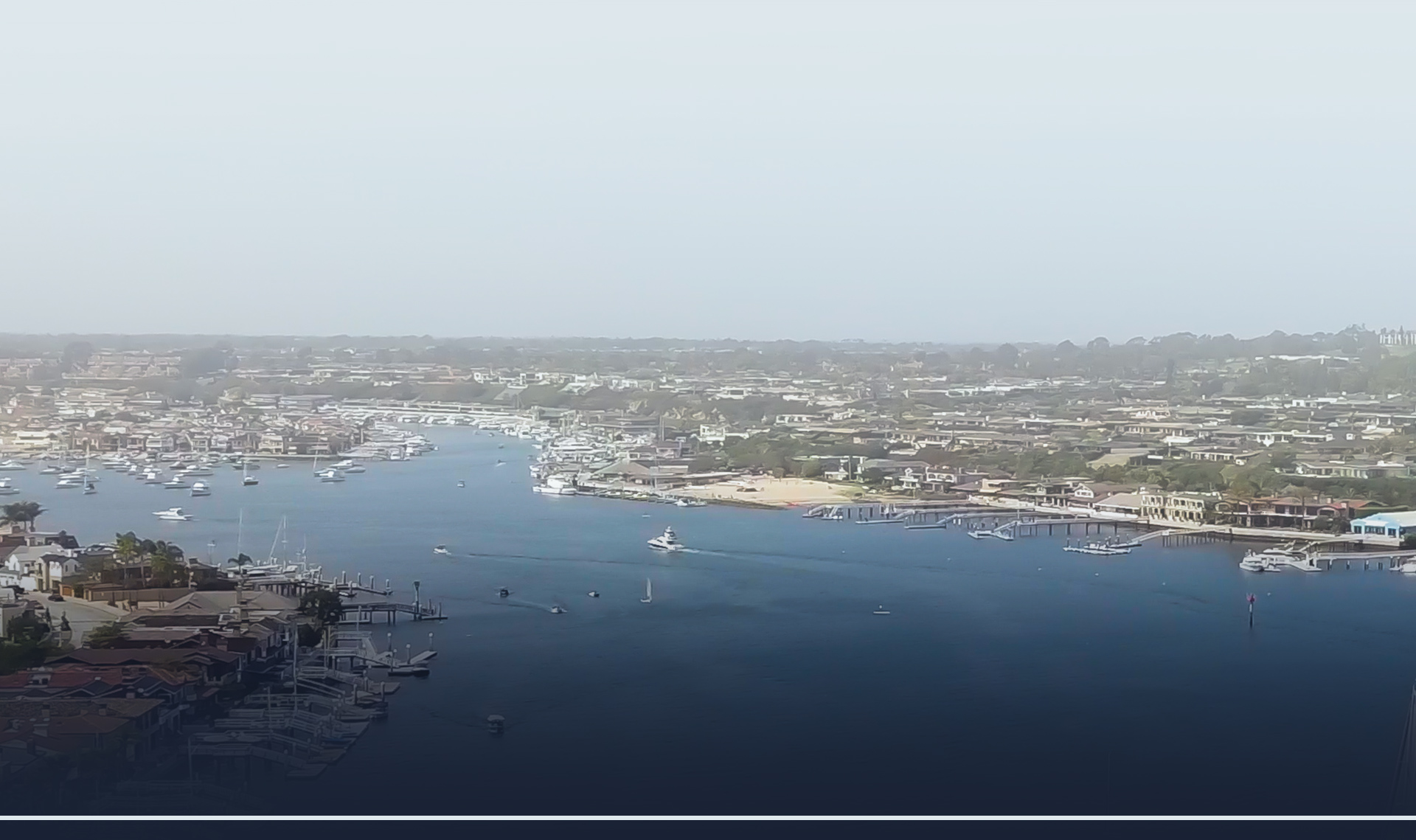 Our Values
What Our Work Means To Us

Experienced

Under our representation, your case will be backed by decades of experience; experience that includes hundreds of trial cases and countless courtroom wins. Our straight-shooting, no-nonsense approach has resulted in hundreds of millions of dollars in verdicts and settlements.

Connected

We have spent decades cultivating close working relationships with an array of physicians and industry experts. We use these connections to provide invaluable insight and expert testimonies on the cases we take to court.

Compassionate

At our firm, the attorney-client relationship is sacred. We are committed to bringing a sense of peace to the victims and families we represent. Nothing is more rewarding than when we can help our clients ease the pain and frustration their injuries have caused them.

Results-Driven

Our tenacity and work ethic set us apart. We're not afraid to roll up our sleeves and really get to work on a case. From our personal meetings with prominent field experts to the development and strategy of your overall case, we will zealously stand by your side from start to finish.