Orange County Cancer Misdiagnosis Lawyer
Skilled Trial Attorneys & Top-Tier Medical Experts On Your Side After a Delayed Diagnosis of Cancer
Learning you have cancer changes your life. Though we now have the means to successfully treat some types of this disease, catching cancer in its early stages almost always results in the best prognosis.
A cancer misdiagnosis can cause you to miss the window for certain therapies and is likely to make your fight against the disease much harder. If you've suffered from such a basic, yet consequential mistake, our team is here to help you fight back.
With our experience fighting for the victims of medical malpractice, we've made connections with top healthcare experts and come to understand the more technical sides of medical arguments. We can provide robust and tough support for you as you file a cancer misdiagnosis claim.
Call the Law Office of Marshall Silberberg at (949) 565-4281 to schedule a consultation with our Orange County cancer misdiagnosis lawyer.
Consequences of a Delayed Cancer Diagnosis
Cancer is one of the deadliest modern diseases, however, a patient's survival rate goes up drastically with early detection and diagnosis. Failure to diagnose cancer can cause you to miss the treatment window for certain therapies, allow your cancer to metastasize unchecked, or cause pain and suffering that could have been prevented by appropriate treatment.
There are numerous losses, both concrete and intangible, patients may face after a delayed cancer diagnosis. An Orange County cancer misdiagnosis lawyer from the Law Office of Marshall Silberberg can fight to recover financial compensation for costs you have sustained, including:
Medical treatment including chemotherapy
In-home healthcare
Missed wages and loss of earning potential
Pain and suffering
If the course of your treatment or life was changed because your doctor failed to catch your cancer in a timely manner, our team is here to help you.
Why Does Cancer Misdiagnosis Happen?
Diagnosing cancer is a multi-step process that may be drawn out over months as patients report symptoms and doctors order tests to determine their cause. In theory, the process ends with a doctor successfully identifying the disease and recommending treatment.
In the real world, doctors fail to order the proper tests, misinterpret their results, or do not follow up with a patient. Doctors may prescribe treatment for a patient's symptoms without digging deeper to understand what is causing them. Even if this helps the patient feel better for a time, the cancer is left to spread unchecked.
Investigating Your Cancer Misdiagnosis Case
Errors in judgment are the most common cause of cancer misdiagnosis. However, to bring a medical malpractice case, you must be able to prove your physician did not provide adequate care. This may mean analyzing medical records or test results. Our team has skilled investigators who are ready to work on your behalf, requesting the necessary information and working with medical professionals to determine if your doctor followed standard procedures and properly interpreted the data in your case.
Depending on what OC cancer misdiagnosis attorneys find while investigating your case, there are multiple parties who may be held liable for a misdiagnosis:
Your doctor, if they failed to follow screening protocols, overlooked evidence, or made any poor judgments.
A lab or lab technician, if a test was botched or the results incorrectly recorded or interpreted.
The medical facility your doctor works at if it did not provide adequate tools and resources to allow your doctor to come to the correct diagnosis.
Because cancer diagnoses are so complex, it's possible more than one party was at fault for a mistake. Finding everyone involved matters not only because they should be held accountable, but also because it can help you maximize your settlement.
When you're already dealing with cancer, fighting a lawsuit at the same time may seem daunting. However, it does not need to be. Our Orange County cancer misdiagnosis attorneys provide all-around support to our clients. Aside from investigating your claim and taking care of every step in its filing, we may be able to help you find the right care or navigate the financial aspects of your treatment while your suit is pending. We aim to be another person on your side in the fight against both cancer and anyone responsible for your misdiagnosis.
Call (949) 565-4281 or send us a message to speak with our attorneys. Se habla Español!
Why Choose Our Firm?
Skilled Advocacy in Negotiations & At Trial
Our ability to win in front of juries and obtain meaningful settlements through negotiation for our clients is evident in our record of multi-million dollar results. Our lead trial lawyer has more than three decades of experience in personal injury and medical malpractice cases. When we take on a case, you may count on us to have the resources to pursue those responsible. Our firm has a physician on staff and utilizes a network of excellent experts who can lend insight into your case. From our office in Irvine, we proudly serve clients throughout Orange County and beyond.
"We highly recommend the Law Offices of Marshall Silberberg for any personal injury case you may be facing. We will forever be grateful for their aptitude to serve families in our community and their support in defending our son's future."

- Diana M.

"I can't begin to express how wonderful their service is. Will Collins and Marshall are a great team and will provide you with what you're expecting, plus more. Marshall even personally visited me out of state when I was receiving rehabilitation services."

- Amy T.

"He and his staff always kept me informed. He personally answered his cell phone whenever I called. He fought for me, and in the end, obtained a settlement in 14 months that was far greater than any of the similar cases I had researched."

- Craig F.

"There are no words that describe how grateful I am for Marshall, Will, and the whole team. They fought to get justice for my family, myself, and my unborn baby. When it comes to being committed and fighting for justice, they truly do a great job."

- Karla B.

"Marshall did a great job for me! He was always there for me, if I called he would be right there! He and the whole team at The Law Office of Marshall Silberberg were awesome, 5 stars! Don't know of anybody better."

- Charles T.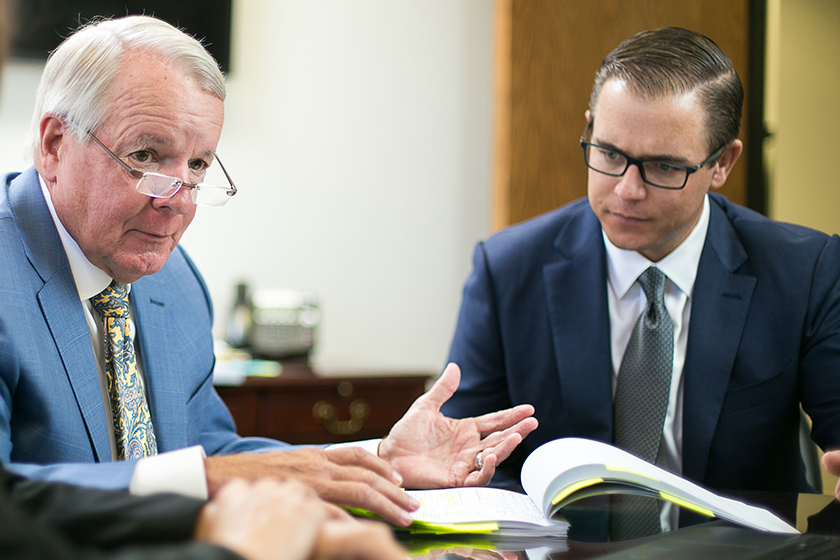 Nursing Malpractice Case $5,500,000

Failure to Treat $6,250,000

Failure to Diagnose $8,800,000

Medical Malpractice $8,000,000

Medical Malpractice $5,700,000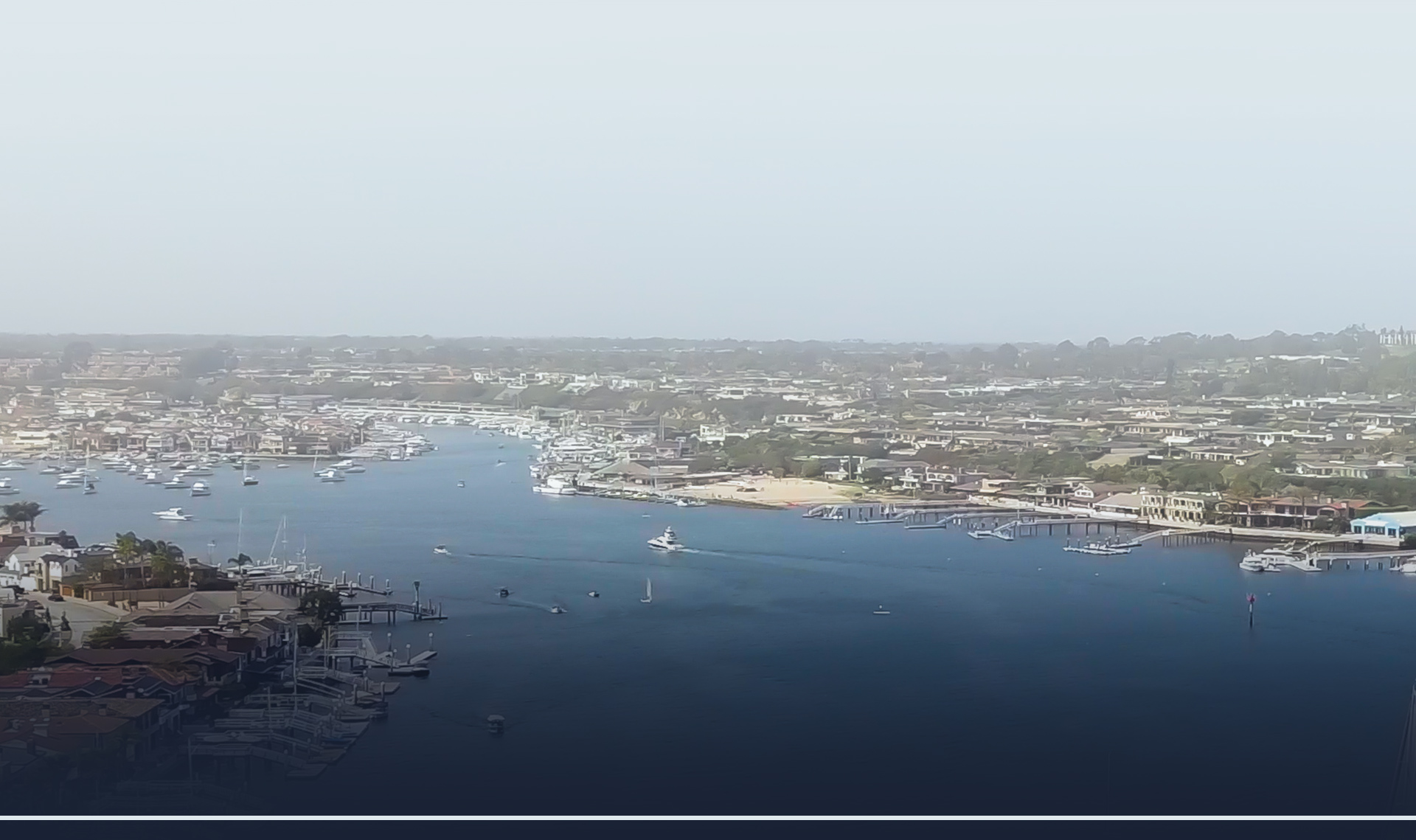 Our Values
What Our Work Means To Us

Experienced

Under our representation, your case will be backed by decades of experience; experience that includes hundreds of trial cases and countless courtroom wins. Our straight-shooting, no-nonsense approach has resulted in hundreds of millions of dollars in verdicts and settlements.

Connected

We have spent decades cultivating close working relationships with an array of physicians and industry experts. We use these connections to provide invaluable insight and expert testimonies on the cases we take to court.

Compassionate

At our firm, the attorney-client relationship is sacred. We are committed to bringing a sense of peace to the victims and families we represent. Nothing is more rewarding than when we can help our clients ease the pain and frustration their injuries have caused them.

Results-Driven

Our tenacity and work ethic set us apart. We're not afraid to roll up our sleeves and really get to work on a case. From our personal meetings with prominent field experts to the development and strategy of your overall case, we will zealously stand by your side from start to finish.