Orange County Elder Abuse Lawyers
Millions of Dollars Recovered by Former Defense Attorneys
Many of us have elderly relatives and, often, many of them require the kind of help and assistance we are generally not qualified to provide. Therefore, we entrust their well-being to qualified caregivers who can help our loved ones better than we could, or so we believe.
Unfortunately, elder abuse is a ubiquitous problem that affects millions. It is estimated more than two million cases of elder abuse are reported every year. Despite this large number, elder abuse continues to occur regularly in nursing homes and with in-home caregivers. Elder abuse cannot be tolerated.
Fighting Back Against Elder Abuse in Orange County
At the Law Office of Marshall Silberberg, our Orange County elder abuse lawyers are here to fight on your behalf to protect your loved one and ensure they are taken care of. With decades of experience as former insurance defense attorneys, our firm has the advantage of knowing how the opposition operates.
We take the time to understand your situation in order to build a case that is tailor-fit to your needs. As a result of our approach, our firm has obtained more than $500 million on behalf of our clients.
Contact the Law Office of Marshall Silberberg at (949) 565-4281 to see if you may be eligible to pursue financial compensation. With offices in Irvine and Los Angeles, we strive to be accessible to our clients. Se habla Español.
Types of Elder Abuse & Signs to Look Out For
According to the U.S. Centers for Disease Control and Prevention (CDC), hundreds of thousands of adults ages 60 and over are abused, neglected, and financially exploited each year. The following is an overview of the most common types of elder abuse. If you suspect that your loved one is a victim of abuse, call our Orange County elder abuse lawyers immediately to discuss your options.
Physical abuse
This is one of the more obvious forms of abuse. It involves physical violence or force, resulting in either impairment, bodily injury, or pain to the elderly victim.
Some of the signs you should look out for include:
Abrasions or burns
Broken or fractured bones
Sprains
Unexplained bruising
Other signs of trauma, such as hair or tooth loss
Additionally, you should also be aware of whether or not your loved one had to visit an outside health care facility to treat any injuries, as well as conflicting stories about how injuries were sustained and long delays between when an injury occurred and when it was treated.
Emotional Abuse
Emotional abuse will not result in broken bones and bruises, but it is still incredibly harmful and results in severe mental anguish through the use of humiliation, threats, and other more insidious means.
Some of the signs you should be aware of include:
Depression and low-self esteem
Outwardly anxious or hesitant attitude
Unexplained rapid weight loss or weight gain
Your elderly loved one might also exhibit some behavioral red flags, including confusion or depression, agitation or non-responsiveness, trouble sleeping, and fear.
Elder Neglect
Neglect is another common form of abuse and it is often a result of understaffing, though it is also possible for it to be deliberate. Either way, neglect poses a serious risk to an elderly person's wellbeing.
Some common signs of elder neglect include:
Skin rashes
Bedsores
Dehydration and malnutrition
The absence of certain medical aids
Unexplained or worsening chronic condition
Lack of proper clothing
Additionally, some behavioral signs that might indicate your elderly loved one is being neglected include nightmares, self-destructive behavior, regressive behavior, signs of emotional distress, confusion or disorientation, and appearing emotionally withdrawn.
Sexual Abuse
It might seem unconscionable for anyone to engage in this kind of behavior, but due to their vulnerability, our elderly loved ones are often subject to sexual abuse, which includes:
Unwanted touching
Sexual assault
Coerced nudity,
Intercourse
Taking pictures without consent.
Some of the most common signs of sexual abuse include unexplained STDs, bruises on the genitals or breasts, underwear that is ripped or bloody, and unexplained genital infections. Female residents are more likely to be victims of sexual abuse than their male counterparts. Sadly, only approximately 30 percent of sexual abuse cases are reported.
Financial Abuse
More and more residents are being financially exploited by caregivers who steal money and credit cards or forge checks from their accounts. Some staff members force patients to change their will or sign over their property rights. However, financial exploitation can also be caused by family members.
Be on the lookout for any strange or unexplained financial transactions in your loved one's name.
If you suspect that your loved one may be subject to abuse, don't wait for the situation to resolve itself - get legal help immediately. Our elder abuse attorneys in Orange County are standing by to discuss your case. Call (949) 565-4281.
Testimonials
Millions of Dollars Recovered for Our Clients
The Law Office of Marshall Silberberg is proud to be able to represent clients in some of the most difficult times of their lives. With decades of experience as former defense attorneys, we are able to provide our clients with well-rounded representation that has earned us the respect of our peers and even opposing counsel! We fight for maximum compensation on behalf of our clients and have obtained more than $500 million in verdicts and settlements to date. Don't hesitate to contact our firm for more information about your case. We have offices in Irvine and Los Angeles for client convenience.
Call (949) 565-4281 for a free case evaluation with our firm!
"We highly recommend the Law Offices of Marshall Silberberg for any personal injury case you may be facing. We will forever be grateful for their aptitude to serve families in our community and their support in defending our son's future."

- Diana M.

"I can't begin to express how wonderful their service is. Will Collins and Marshall are a great team and will provide you with what you're expecting, plus more. Marshall even personally visited me out of state when I was receiving rehabilitation services."

- Amy T.

"He and his staff always kept me informed. He personally answered his cell phone whenever I called. He fought for me, and in the end, obtained a settlement in 14 months that was far greater than any of the similar cases I had researched."

- Craig F.

"There are no words that describe how grateful I am for Marshall, Will, and the whole team. They fought to get justice for my family, myself, and my unborn baby. When it comes to being committed and fighting for justice, they truly do a great job."

- Karla B.

"Marshall did a great job for me! He was always there for me, if I called he would be right there! He and the whole team at The Law Office of Marshall Silberberg were awesome, 5 stars! Don't know of anybody better."

- Charles T.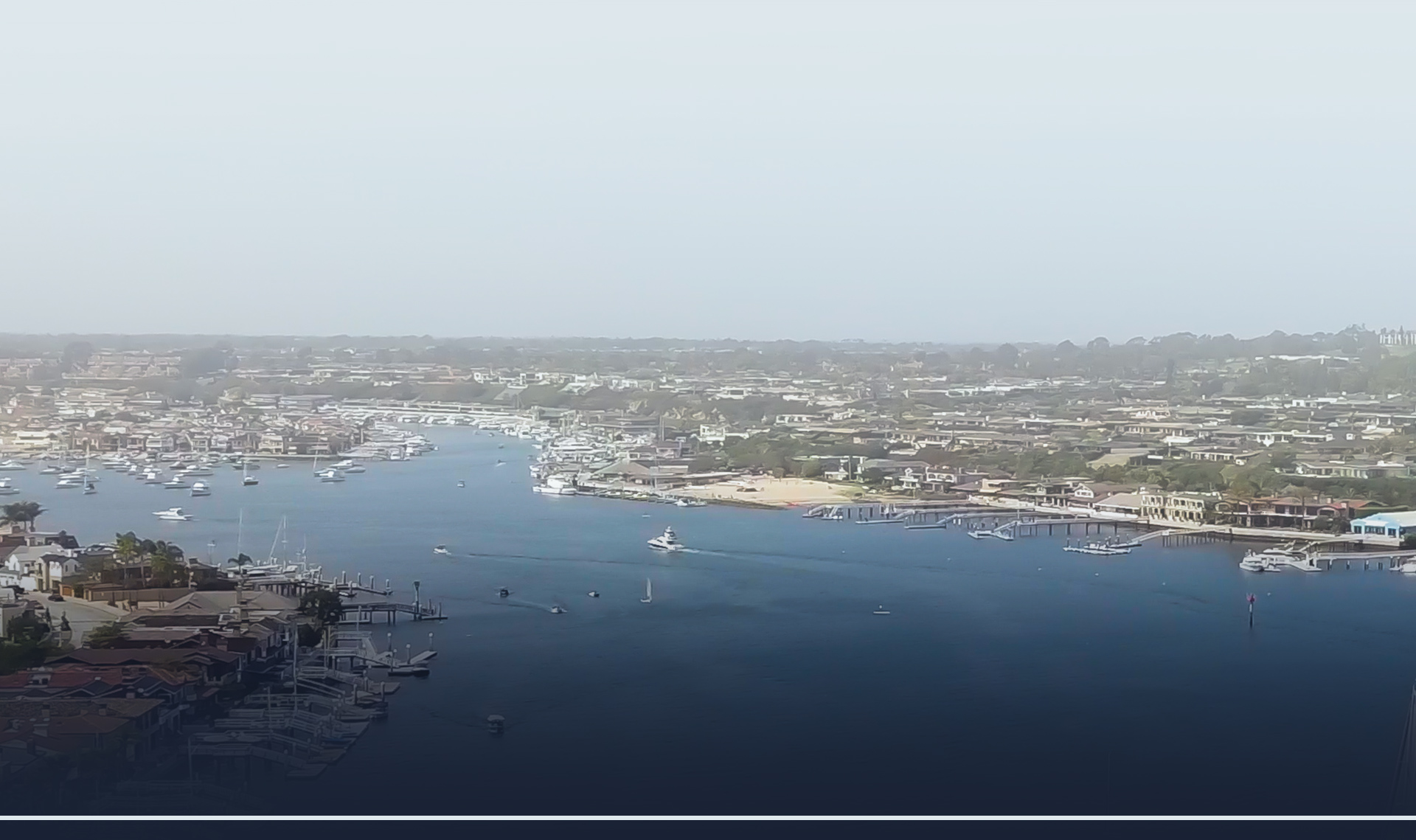 Our Values
What Our Work Means To Us

Experienced

Under our representation, your case will be backed by decades of experience; experience that includes hundreds of trial cases and countless courtroom wins. Our straight-shooting, no-nonsense approach has resulted in hundreds of millions of dollars in verdicts and settlements.

Connected

We have spent decades cultivating close working relationships with an array of physicians and industry experts. We use these connections to provide invaluable insight and expert testimonies on the cases we take to court.

Compassionate

At our firm, the attorney-client relationship is sacred. We are committed to bringing a sense of peace to the victims and families we represent. Nothing is more rewarding than when we can help our clients ease the pain and frustration their injuries have caused them.

Results-Driven

Our tenacity and work ethic set us apart. We're not afraid to roll up our sleeves and really get to work on a case. From our personal meetings with prominent field experts to the development and strategy of your overall case, we will zealously stand by your side from start to finish.