Malnutrition & Dehydration
Nursing Home Malnutrition and Dehydration
Protecting the Elderly from Nursing Home Neglect
Malnutrition and dehydration can cause anyone to suffer extreme physical and mental pain, as well as a range of serious medical complications. But for the elderly, these effects can often be far worse than in the average adult, as our systems grow weaker with age. Studies have found that up to 85% of elderly nursing home residents may suffer from lack of nourishment and/or dehydration each year.
If your elderly loved one has been deprived of essential nutrients and water, you may be justifiably outraged, and want to hold the nursing home accountable for its negligence. At the Law Office of Marshall Silberberg, our attorneys can fight on your loved one's behalf, and help you demonstrate the signs of nursing home neglect before a judge or jury.
Dehydration
In 1995, the American Medical Association (AMA) noted that no absolute definition exists for dehydration, because the symptoms can be so varied. Even though it can be difficult to define, the AMA also stressed that the elderly are at extreme risk of water loss, and may experience kidney failure or death as a result. In addition, some elderly nursing home residents may be physically incapacitated and unable to get their own drinks – making the staff even more responsible for ensuring proper hydration.
While they can vary, some of the most common signs of dehydration can include:
Dark urine
Flushed or unusually red skin
Chills
Dizziness and lightheadedness
Nausea
Loss of appetite
Dry skin
Malnutrition
Many nutrition issues can be traced back to problems with staffing. In a well-designed nursing home, a certified nursing assistant (CNA) should only be responsible for feeding a few senior residents at a time. However, in most of today's understaffed nursing homes, mealtimes are a hectic and complicated affair, with one CNA serving dozens. This can lead to lapses in judgment, or a failure to notice that one resident has trouble eating at mealtimes. Regardless of the reason, nursing home staff should notice when residents are underweight. Because they are trained to notice the physical symptoms of malnourishment, they should be held accountable for missing them in your loved one.
Proving Neglect Occurred in Nursing Homes
Although a lack of food and water can cause serious complications, it can be difficult to prove that a nursing home fell short. Many nursing homes will claim that dehydration stems from other medical issues. Of course, the nursing home has a self-evident responsibility to ensure that each resident is eating and drinking enough. This means that in spite of their claims, you may still be able to prove they were negligent with your loved one.
Here are some of the most common ways to prove a dehydration or malnutrition case against a nursing home:
Visual examinations by a physician: Doctors are well-trained to immediately identify the signs of dehydration or malnutrition. From skin elasticity to low blood pressure, the visual signs of food and water deprivation can be damning evidence of nursing home neglect.
Blood tests: Even the best visual examination should be supported by hard data, so it's recommended to seek a blood test if your loved one appears malnourished. Electrolyte levels will drop significantly if the individual is dehydrated, and low levels of key vitamins and minerals can indicate undernourishment.
Urine samples: The kidneys reveal much about our internal digestive health. A doctor can perform a simple urine test to see whether your loved one was maltreated.
Expert testimony: In addition to performing physician tests, it's often a good idea to find experts who can testify to the symptoms of dehydration and malnutrition in seniors. These patterns are clearly established, and an expert in the medical field may testify to that fact before a jury.
If your loved one was harmed by nursing home negligence, we can act as your advocates. With more than three decades of experience in personal injury and medical malpractice, we know how to stand up to greedy corporations and negligent nursing homes and fight for the rights of our clients. We know how painful it can be to watch your elderly family member suffer needlessly, but we can help you seek financial recovery for your family's losses.
Contact us at (949) 565-4281 for a free consultation at the Law Office of Marshall Silberberg today.
Testimonials
Millions of Dollars Recovered for Our Clients
The Law Office of Marshall Silberberg is proud to be able to represent clients in some of the most difficult times of their lives. With decades of experience as former defense attorneys, we are able to provide our clients with well-rounded representation that has earned us the respect of our peers and even opposing counsel! We fight for maximum compensation on behalf of our clients and have obtained more than $500 million in verdicts and settlements to date. Don't hesitate to contact our firm for more information about your case. We have offices in Irvine and Los Angeles for client convenience.
Call (949) 565-4281 for a free case evaluation with our firm!
"We highly recommend the Law Offices of Marshall Silberberg for any personal injury case you may be facing. We will forever be grateful for their aptitude to serve families in our community and their support in defending our son's future."

- Diana M.

"I can't begin to express how wonderful their service is. Will Collins and Marshall are a great team and will provide you with what you're expecting, plus more. Marshall even personally visited me out of state when I was receiving rehabilitation services."

- Amy T.

"He and his staff always kept me informed. He personally answered his cell phone whenever I called. He fought for me, and in the end, obtained a settlement in 14 months that was far greater than any of the similar cases I had researched."

- Craig F.

"There are no words that describe how grateful I am for Marshall, Will, and the whole team. They fought to get justice for my family, myself, and my unborn baby. When it comes to being committed and fighting for justice, they truly do a great job."

- Karla B.

"Marshall did a great job for me! He was always there for me, if I called he would be right there! He and the whole team at The Law Office of Marshall Silberberg were awesome, 5 stars! Don't know of anybody better."

- Charles T.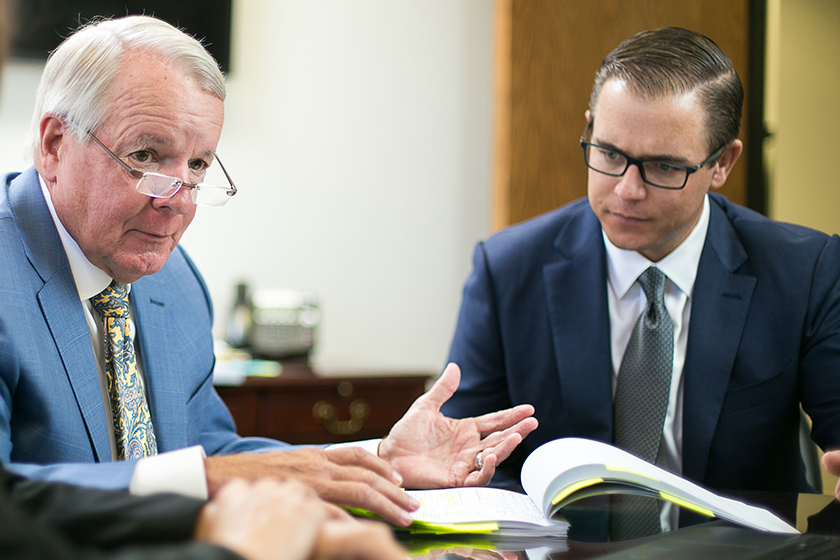 Birth Injury $1,000,000

Birth Injury $2,000,000

Birth Injury $2,750,000

Birth Injury $3,925,000

Birth Injury $5,000,000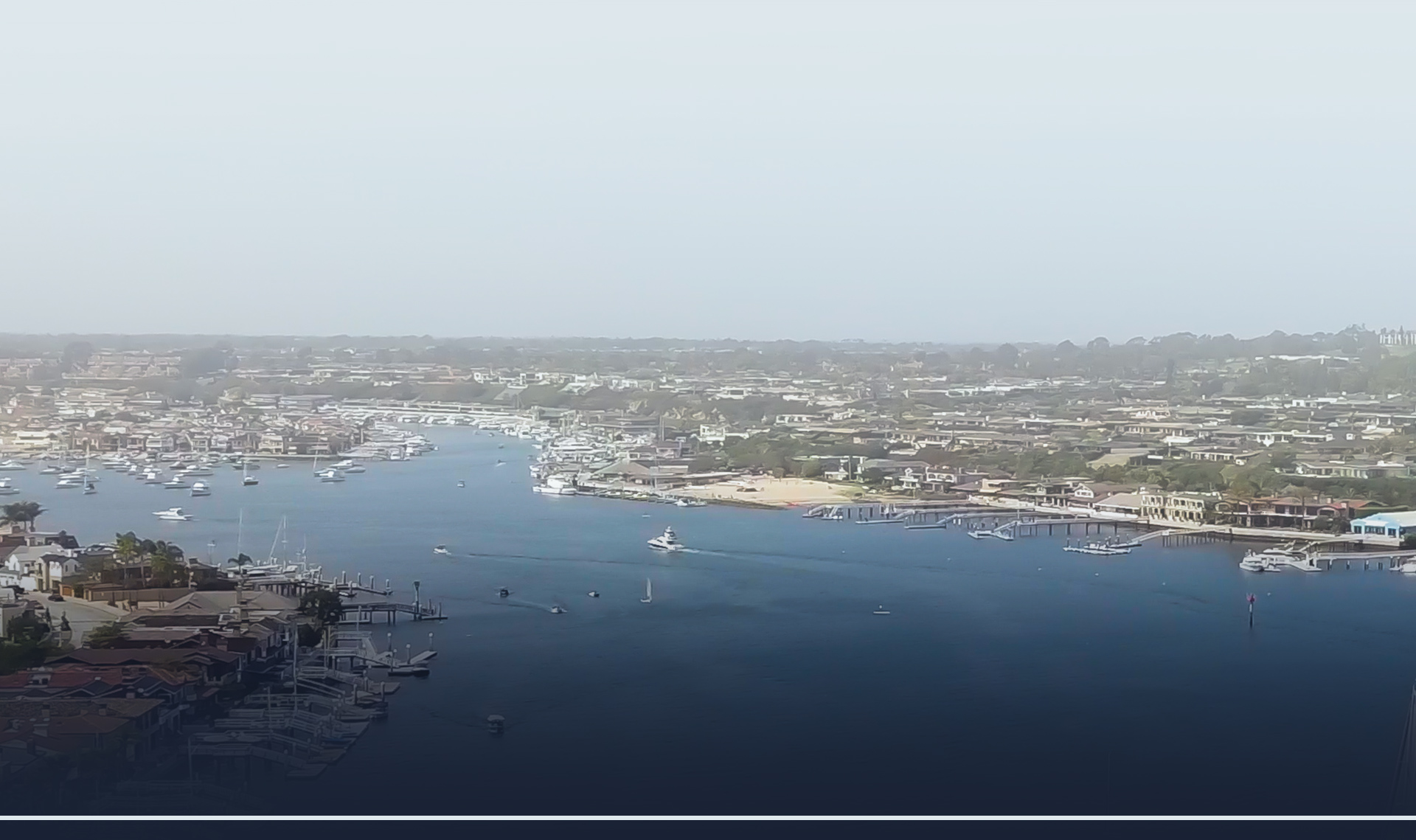 Our Values
What Our Work Means To Us

Experienced

Under our representation, your case will be backed by decades of experience; experience that includes hundreds of trial cases and countless courtroom wins. Our straight-shooting, no-nonsense approach has resulted in hundreds of millions of dollars in verdicts and settlements.

Connected

We have spent decades cultivating close working relationships with an array of physicians and industry experts. We use these connections to provide invaluable insight and expert testimonies on the cases we take to court.

Compassionate

At our firm, the attorney-client relationship is sacred. We are committed to bringing a sense of peace to the victims and families we represent. Nothing is more rewarding than when we can help our clients ease the pain and frustration their injuries have caused them.

Results-Driven

Our tenacity and work ethic set us apart. We're not afraid to roll up our sleeves and really get to work on a case. From our personal meetings with prominent field experts to the development and strategy of your overall case, we will zealously stand by your side from start to finish.