Orange County C-Section Error Lawyer
Fighting for Safer Maternal Deliveries
Cesarean section surgeries or "C-sections" have risen in popularity over the years, both for their efficacy and for their ability to save lives in high-risk situations. However, doctors are now opting for C-sections in more than a third of all births, including for relatively straightforward pregnancies – despite the fact that it is still a complex surgery with major risks.
As the United States grapples with a growing maternal health crisis, it's more important than ever to hold doctors accountable when they fail to consider your long-term health and wellbeing, as well as that of your baby. If you've been seriously injured because of a C-section error or an unnecessary C-section surgery, our Orange County birth injury lawyers at the Law Office of Marshall Silberberg can fight on your behalf, and seek the compensation you need to recover.
Contact us at (949) 565-4281 today for a free consultation in Orange County.
Maternal Health Crisis in the United States
As part of a 2015 Global Burden of Disease study on maternal mortality, researchers found that the United States has the highest maternal death rate in the developed world, with an average of 26.4 out of 100,000 births resulting in the mother's death. The closest runner-up is the United Kingdom, averaging at only 9.4 deaths per 100,000. By failing to provide proper care for expecting mothers – most often by performing unnecessary or rushed C-section surgeries – negligent physicians are causing hundreds of American women and their children to suffer death or serious injury each year.
Recent studies have also found that half of all childbirth-related deaths could be prevented if health care providers simply applied the correct standard of care in the delivery room. Most C-section errors are considered to be preventable, making doctors who commit these errors liable for the serious injuries and long-term conditions they can cause.
Common Birth Injuries from C-Section Errors
Although doctors are aware of the risks associated with a C-section delivery, they often choose to ignore these in favor of efficiency. This is because vaginal birth can take up to 24 hours and invite risks of its own, whereas the average C-section surgery takes no longer than 1 hour to complete. When performed negligently or for the wrong reasons, however, a C-section can lead to a range of life-threatening injuries that impact both mother and baby.
Some of the most common injuries resulting from a C-Section error include:
Fetal lacerations
Maternal bowel laceration
Fetal oxygen deprivation
Intra-amniotic infection
Internal organ collapse
Broken bones
Maternal hemorrhaging
Severe scarring
Maternal and infant death
While many surgeons take it for granted that C-sections are "easy" procedures, one slip of the surgical knife is all it takes to change the course of your child's life, or your own future. Whether you sustained lacerations or infections from a C-section error, that error can leave lasting psychological and physical scars long after delivery takes place, as well as increase the risk that your child will have a lifelong developmental disorder like Erb's Palsy or Cerebral Palsy.
Committed and Reliable Counsel for Birth Injuries
Childbirth should be a joyous and life-affirming process. If you or your baby have sustained serious injuries and trauma because of a physician's carelessness, you have the right to hold them responsible in a civil court. At the Law Office of Marshall Silberberg, our experienced Orange County birth injury lawyers are committed to seeking the fullest compensation allowed under the law in these cases.
With more than three decades of experience and $500 million obtained on behalf of our injured clients, we have a strong track record of success both in the courtroom and at the negotiating table. Although C-section error cases can be complicated to litigate, our skilled legal team can combine a thorough and aggressive legal strategy with the compassionate counsel you deserve during this difficult time.
We're ready to help you seek appropriate compensation after a C-section surgical error. Contact us at (949) 565-4281 for more information.
Testimonials
Millions of Dollars Recovered for Our Clients
When men and women call our law firm, they know right away that they have come to the right place. We provide a sense of reassurance and confidence that only comes with years of successful experience in the field. We genuinely want to help and we care about our clients' well-being. It makes a difference, not only in how our clients' feel about us as their advocate, but in the outcomes of their cases. We represent all clients on a contingency fee basis, which means that clients pay no attorney fees unless our firm wins results in their case.
For a complimentary initial consultation about a personal injury lawsuit, wrongful death lawsuit, insurance settlement or malpractice claim, please call the Law Office of Marshall Silberberg at (949) 565-4281.
"We highly recommend the Law Offices of Marshall Silberberg for any personal injury case you may be facing. We will forever be grateful for their aptitude to serve families in our community and their support in defending our son's future."

- Diana M.

"I can't begin to express how wonderful their service is. Will Collins and Marshall are a great team and will provide you with what you're expecting, plus more. Marshall even personally visited me out of state when I was receiving rehabilitation services."

- Amy T.

"He and his staff always kept me informed. He personally answered his cell phone whenever I called. He fought for me, and in the end, obtained a settlement in 14 months that was far greater than any of the similar cases I had researched."

- Craig F.

"There are no words that describe how grateful I am for Marshall, Will, and the whole team. They fought to get justice for my family, myself, and my unborn baby. When it comes to being committed and fighting for justice, they truly do a great job."

- Karla B.

"Marshall did a great job for me! He was always there for me, if I called he would be right there! He and the whole team at The Law Office of Marshall Silberberg were awesome, 5 stars! Don't know of anybody better."

- Charles T.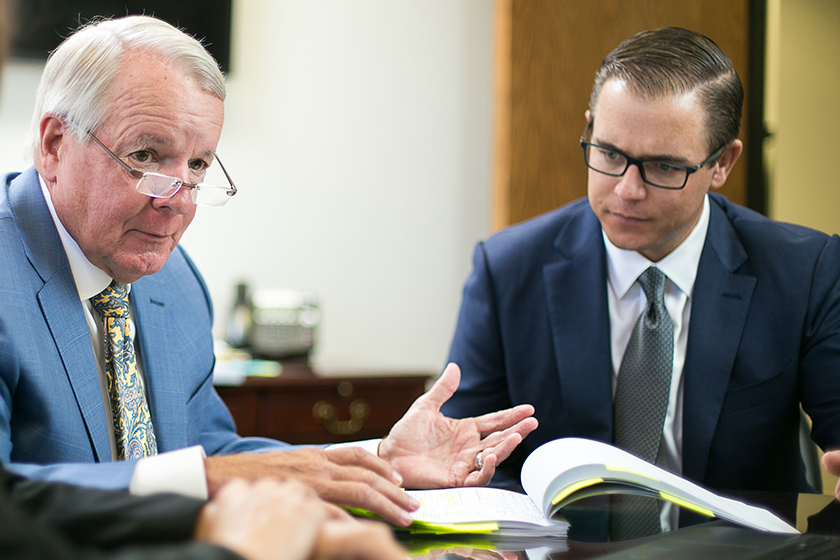 Nursing Malpractice Case $5,500,000

Failure to Treat $6,250,000

Failure to Diagnose $8,800,000

Medical Malpractice $8,000,000

Medical Malpractice $5,700,000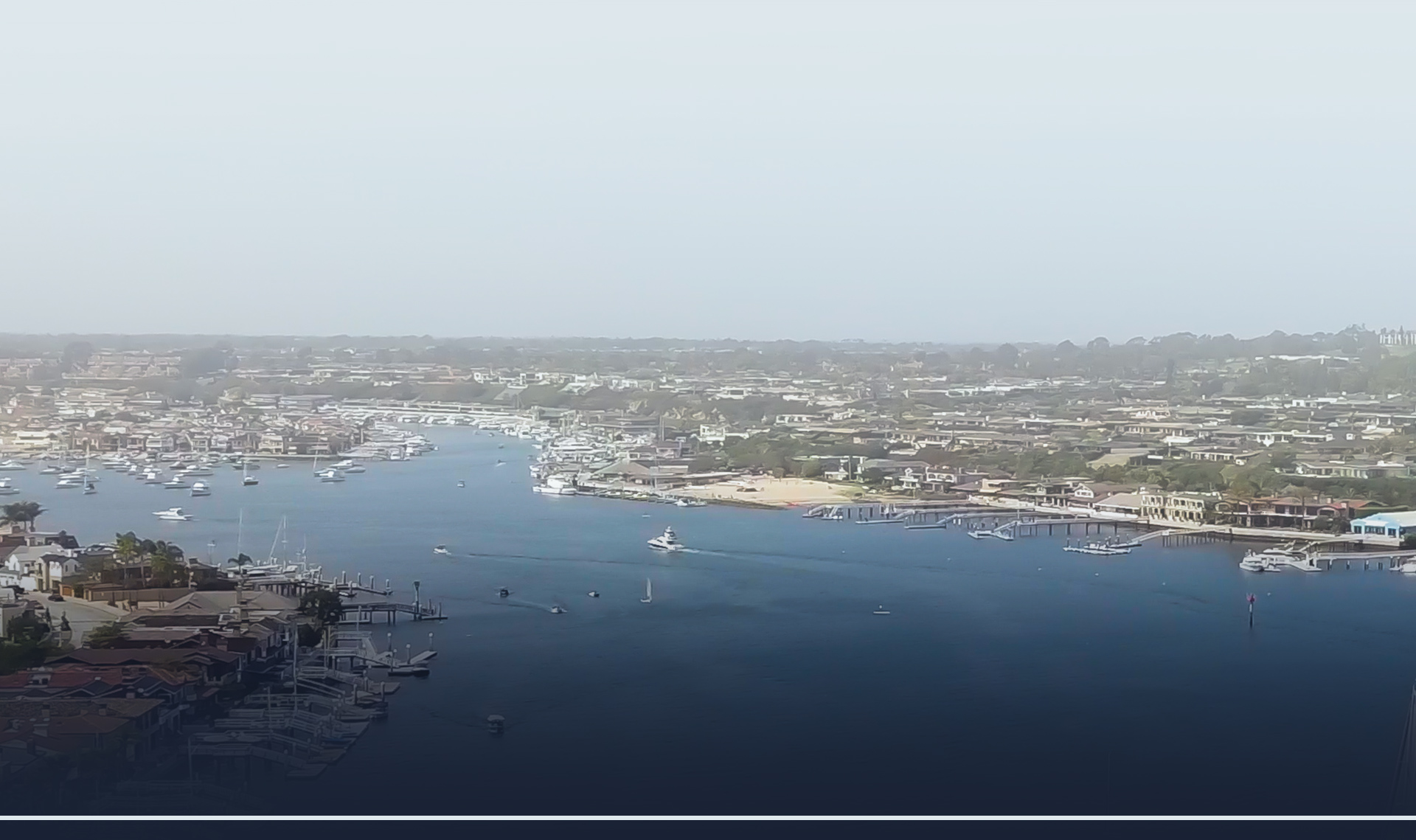 Our Values
What Our Work Means To Us

Experienced

Under our representation, your case will be backed by decades of experience; experience that includes hundreds of trial cases and countless courtroom wins. Our straight-shooting, no-nonsense approach has resulted in hundreds of millions of dollars in verdicts and settlements.

Connected

We have spent decades cultivating close working relationships with an array of physicians and industry experts. We use these connections to provide invaluable insight and expert testimonies on the cases we take to court.

Compassionate

At our firm, the attorney-client relationship is sacred. We are committed to bringing a sense of peace to the victims and families we represent. Nothing is more rewarding than when we can help our clients ease the pain and frustration their injuries have caused them.

Results-Driven

Our tenacity and work ethic set us apart. We're not afraid to roll up our sleeves and really get to work on a case. From our personal meetings with prominent field experts to the development and strategy of your overall case, we will zealously stand by your side from start to finish.