Orange County Drowning Accident Attorneys
Let the Law Office of Marshall Silberberg Fight for You in Irvine
The loss of a loved one leaves an absence that is never quite filled. The loss of a child is the kind of loss that seems insurmountable. When our loved ones die from drowning or any other accidents due to the negligence or mistake of another person or organization, the tragedy seems all the worse, because it should never have happened.
The Orange County drowning accident lawyers at the Law Office of Marshall Silberberg are here to help you get your questions answered, learn how the drowning tragedy happened, and hold those who caused the drowning accident accountable.
We strive to obtain compensation and justice for our clients — and to prevent accidents like these from happening to anyone else ever again.
With years of experience as former defense attorneys, the Law Office of Marshall Silberberg is able to build cases for our clients that effectively communicate their needs and circumstances in court.
To learn more about your legal options, call our firm at (949) 565-4281. We offer free case evaluations and operate on a contingency fee basis.
Who Is Liable for a Drowning Accident?
Drowning accidents are horrific, scary, and emotionally scarring. If your loved one drowned as a result of someone else's negligence, you can pursue justice by filing a wrongful death lawsuit.
Who can be held liable for a drowning accident?
The property owner
The lifeguard
The boat operator or owner
Others responsible for the safety or well-being of the victim
Pool owners are responsible for making sure their property is reasonably safe for guests. If a pool is uncovered and a child falls in, or there are tripping hazards or other dangerous conditions that could cause a child or adult to drown, the property owner may be held liable in a civil lawsuit.
For boating accidents involving drowning, the boat operator or owner may be held liable for any injuries or deaths that occur. Lifeguards may also be liable for failing to follow safety protocols or emergency procedures to keep swimmers safe.
If your loved one died as a result of negligence at a swimming pool, on a boat, or any other water situation, we can help!
Capably Handling Drowning Accident Claims in Irvine
Our Orange County drowning accident attorneys thoroughly investigate the circumstances surrounding drowning accidents so that we can effectively pursue compensation from the liable parties.
Drowning can happen in a number of different environments:
Beaches
Falls off boats or off of docks
Jet ski accidents
Inadequately supervised school swimming pools
Municipal pools
Private pools or hot tubs
We are sensitive to the delicate nature of these kinds of cases and work carefully with each individual client, at their own pace. We keep our clients involved, making sure they understand the legal process and their options throughout each step of their personal injury case.
What are the duties of pool owners?
Under California law, pool owners, whether of a retail, industrial, or government nature, have a legal duty of care to those utilizing the body of water. When an injury or death occurs on the property, premises liability laws often apply.
In order to bring a viable claim forth that the owner of the pool acted negligently, you will need to effectively prove that:
The operator of the pool had a duty to maintain it in a reasonably safe condition

The owner or operator breached this duty of care

From this breach of duty, injury or loss of life resulted

You, as the claimant, suffered losses due to the injuries or death of a loved one
Discuss Your Legal Options with Us Today
Losing a loved one in a drowning accident is a life-altering experience. Whether you have lost a friend, a child, a parent, or another loved one due to drowning, holding the responsible party negligent is essential. We can help you seek the desired compensation you deserve after a drowning accident and are prepared to help you build a solid case.
Testimonials
Millions of Dollars Recovered for Our Clients
The Law Office of Marshall Silberberg is proud to be able to represent clients in some of the most difficult times of their lives. With decades of experience as former defense attorneys, we are able to provide our clients with well-rounded representation that has earned us the respect of our peers and even opposing counsel! We fight for maximum compensation on behalf of our clients and have obtained more than $500 million in verdicts and settlements to date. Don't hesitate to contact our firm for more information about your case. We have offices in Irvine and Los Angeles for client convenience.
Call (949) 565-4281 for a free case evaluation with our firm!
"We highly recommend the Law Offices of Marshall Silberberg for any personal injury case you may be facing. We will forever be grateful for their aptitude to serve families in our community and their support in defending our son's future."

- Diana M.

"I can't begin to express how wonderful their service is. Will Collins and Marshall are a great team and will provide you with what you're expecting, plus more. Marshall even personally visited me out of state when I was receiving rehabilitation services."

- Amy T.

"He and his staff always kept me informed. He personally answered his cell phone whenever I called. He fought for me, and in the end, obtained a settlement in 14 months that was far greater than any of the similar cases I had researched."

- Craig F.

"There are no words that describe how grateful I am for Marshall, Will, and the whole team. They fought to get justice for my family, myself, and my unborn baby. When it comes to being committed and fighting for justice, they truly do a great job."

- Karla B.

"Marshall did a great job for me! He was always there for me, if I called he would be right there! He and the whole team at The Law Office of Marshall Silberberg were awesome, 5 stars! Don't know of anybody better."

- Charles T.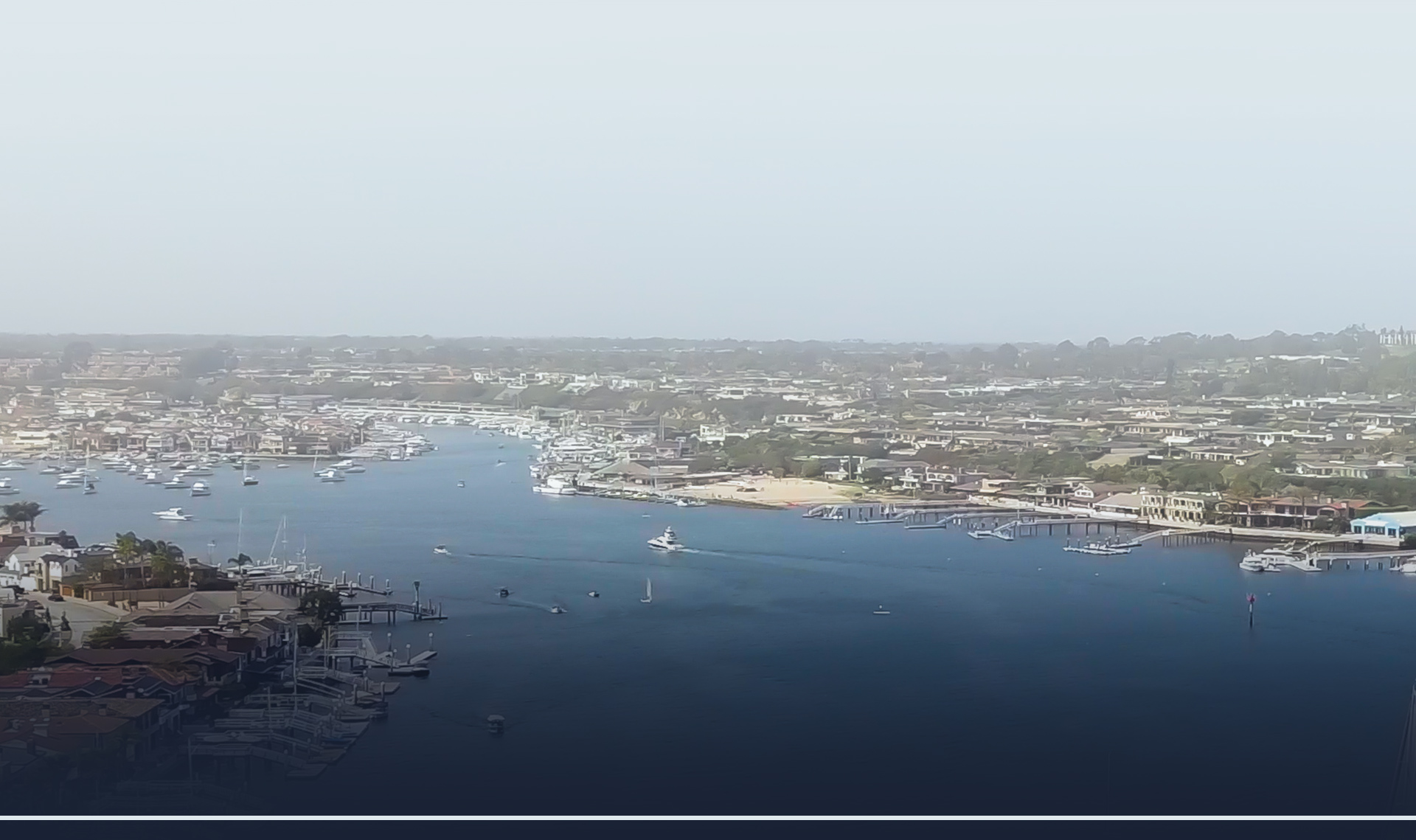 Our Values
What Our Work Means To Us

Experienced

Under our representation, your case will be backed by decades of experience; experience that includes hundreds of trial cases and countless courtroom wins. Our straight-shooting, no-nonsense approach has resulted in hundreds of millions of dollars in verdicts and settlements.

Connected

We have spent decades cultivating close working relationships with an array of physicians and industry experts. We use these connections to provide invaluable insight and expert testimonies on the cases we take to court.

Compassionate

At our firm, the attorney-client relationship is sacred. We are committed to bringing a sense of peace to the victims and families we represent. Nothing is more rewarding than when we can help our clients ease the pain and frustration their injuries have caused them.

Results-Driven

Our tenacity and work ethic set us apart. We're not afraid to roll up our sleeves and really get to work on a case. From our personal meetings with prominent field experts to the development and strategy of your overall case, we will zealously stand by your side from start to finish.