Orange County Hospital Error Lawyers
Call
(949) 565-4281

If You are the Victim of Hospital Negligence

ER diagnosis errors that result in death. Negligent obstetric care that leaves a baby with severe brain injury. Complications after surgery that go ignored to fatal results. You hear horror stories about doctors, nurses, hospitals and other healthcare professionals all the time.

If you or a loved one hasve suffered serious negative outcomes at the hands of medical professionals, we are the firm to call in order to find out what caused these kinds of tragedies. The Law Office of Marshall Silberberg has the capacity to swiftly and thoroughly investigate matters of hospital errors or other instances of medical malpractice.

Due to our decades of experience, extensive resources, and tenacious advocacy, our firm has recovered millions on behalf of our clients. Call (949) 565-4281 to begin your free case evaluation!
Examples of Hospital Error
Our law firm has consistently won results when patients have been seriously harmed or even died in tragic situations. We can guarantee that we will put forth our best efforts to your success.
We have handled cases involving the following:
Misdiagnosis
Traveling nurse errors
Physician errors
Surgical mistakes
We recently aided one of our clients in an egregious case involving a hospital that had hired traveling nurses from a traveling nurse agency. The negligent care across many hours of these essentially itinerant nurses caused a perfectly healthy young pregnant woman to suffer severe brain damage.
Call (949) 565-4281 to begin your free case evaluation!
Recommended Reading:
Why Choose Our Firm?
Skilled Advocacy in Negotiations & At Trial
Our ability to win in front of juries and obtain meaningful settlements through negotiation for our clients is evident in our record of multi-million dollar results. Our lead trial lawyer has more than three decades of experience in personal injury and medical malpractice cases. When we take on a case, you may count on us to have the resources to pursue those responsible. Our firm has a physician on staff and utilizes a network of excellent experts who can lend insight into your case. From our office in Irvine, we proudly serve clients throughout Orange County and beyond.
"We highly recommend the Law Offices of Marshall Silberberg for any personal injury case you may be facing. We will forever be grateful for their aptitude to serve families in our community and their support in defending our son's future."

- Diana M.

"I can't begin to express how wonderful their service is. Will Collins and Marshall are a great team and will provide you with what you're expecting, plus more. Marshall even personally visited me out of state when I was receiving rehabilitation services."

- Amy T.

"He and his staff always kept me informed. He personally answered his cell phone whenever I called. He fought for me, and in the end, obtained a settlement in 14 months that was far greater than any of the similar cases I had researched."

- Craig F.

"There are no words that describe how grateful I am for Marshall, Will, and the whole team. They fought to get justice for my family, myself, and my unborn baby. When it comes to being committed and fighting for justice, they truly do a great job."

- Karla B.

"Marshall did a great job for me! He was always there for me, if I called he would be right there! He and the whole team at The Law Office of Marshall Silberberg were awesome, 5 stars! Don't know of anybody better."

- Charles T.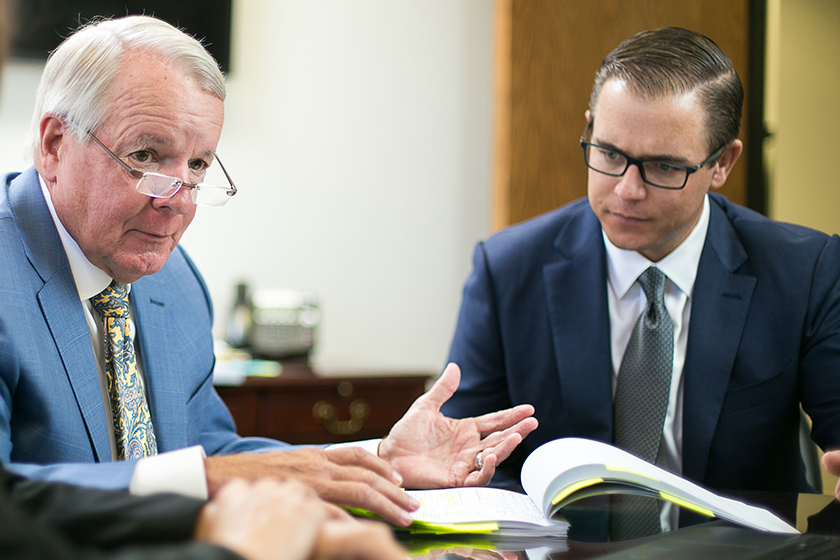 Nursing Malpractice Case $5,500,000

Failure to Treat $6,250,000

Failure to Diagnose $8,800,000

Medical Malpractice $8,000,000

Medical Malpractice $5,700,000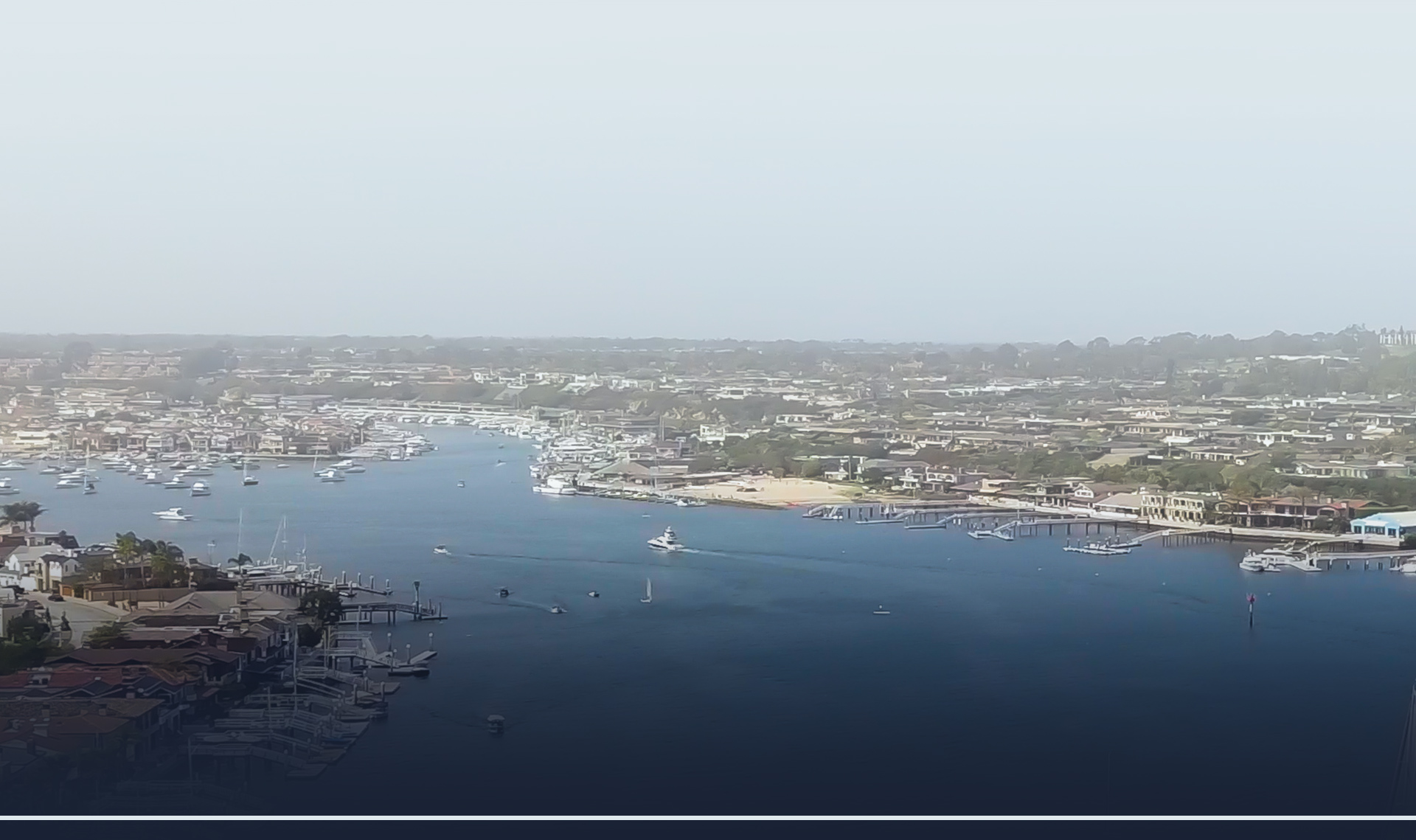 Our Values
What Our Work Means To Us

Experienced

Under our representation, your case will be backed by decades of experience; experience that includes hundreds of trial cases and countless courtroom wins. Our straight-shooting, no-nonsense approach has resulted in hundreds of millions of dollars in verdicts and settlements.

Connected

We have spent decades cultivating close working relationships with an array of physicians and industry experts. We use these connections to provide invaluable insight and expert testimonies on the cases we take to court.

Compassionate

At our firm, the attorney-client relationship is sacred. We are committed to bringing a sense of peace to the victims and families we represent. Nothing is more rewarding than when we can help our clients ease the pain and frustration their injuries have caused them.

Results-Driven

Our tenacity and work ethic set us apart. We're not afraid to roll up our sleeves and really get to work on a case. From our personal meetings with prominent field experts to the development and strategy of your overall case, we will zealously stand by your side from start to finish.