Orange County Nursing Home Abuse Attorneys
Protecting the Rights of the Elderly in Irvine and Southern California
When your loved one requires ongoing medical assistance from a nursing home, you expect the nursing home staff to take care of their needs and prevent further injuries. Yet research has found that at least 150,000 seniors experience elder abuse or neglect at a nursing home each year, and as many as 1 in 6 residents have reported witnessing or experiencing abuse at the hands of their caretakers.
It's heartbreaking to realize that your family member may have been injured by the very people who are obligated to protect them. When it happens to your loved one, you have the right to hold the nursing home and its staff accountable for negligence.
Our compassionate Orange County nursing home abuse attorneys at The Law Office of Marshall Silberberg have decades of experience defending those who have been hurt by wrongful acts and negligence, and we can help you fight for fair compensation.
Contact us today at (949) 565-4281 for your FREE initial consultation at our Irvine office.
Our Firm Knows How the Other Side Works
Our lead Orange County nursing home abuse lawyer spent over 30 years working as a defense attorney for insurance companies; the very types of insurance companies that represent elderly care facilities, doctors, and nurses.
Because of this experience, Attorney Silberberg and his team have insight into how the other side treats nursing home abuse cases and the strategies they may employ to refute or minimize a claim.
Our knowledge and experience have allowed us to secure millions of dollars in compensation for clients, including a $1,725,000 result on behalf of a 64-year-old woman and her family who suffered severe injury and death because of nursing home staff negligence.
When is a Nursing Home Liable for Abuse & Neglect?
If your elderly loved one suffers injuries as a result of abuse or neglect, you may be justifiably angry and want to hold the organization accountable for letting it happen. Our Orange County nursing home abuse & neglect lawyers can help you do just that – but first, you'll need to determine if you have grounds to sue.
Here are a few of the most common scenarios where a nursing home may be liable for elder abuse:
The nursing home failed to properly train and supervise its staff members. In many cases, nursing home neglect happens because inexperienced employees fail to notice the obvious warning signs, or simply don't realize the seriousness of a given medical condition.
The nursing home didn't vet an abusive staff member before hiring them. Every nursing home should exercise caution before hiring employees and check criminal records. If your loved one was abused by someone who showed a clear history of violence, the nursing home could be liable.
The nursing home gave your loved one substandard medical care. In for-profit nursing homes, it's especially common for staff to downplay life-threatening medical conditions. When a negligent doctor or nurse played a role, you could also have a case for medical malpractice.
The nursing home skirted federal regulations. Does the nursing home in question accept Medicare payments? If so, they are legally responsible for clearing out accident hazards and ensuring proper supervision for nursing home residents.
The nursing home engaged in financial exploitation. In nursing homes, financial exploitation can be even more common than physical and emotional abuse. If the nursing home cashed your loved one's checks or engaged in other forms of financial abuse, you can seek damages.
The nursing home staff did not keep the premises clear of hazards. Like any property owner, nursing home facility owners have to make sure that their premises are safe and secure. They owe a particularly high "duty of care" to vulnerable senior residents who could slip and fall.
Recognizing the Signs of Nursing Home Abuse & Neglect
Often called the "silent condition," the signs of elder abuse can be surprisingly difficult to identify, as the damage is often done behind closed doors and away from the eyes of family members. It can also take many forms, ranging from serious emotional and sexual abuse, to receiving limited medical care and attention from staff.
Because of this, we may never know the exact numbers behind nursing home abuse in the United States. However, some recent studies have found that 95% of nursing home facilities have had at least one incident of neglect, with 44% reporting abuse.
Some of the most common warning signs of nursing home abuse include:
Rapid weight loss
Urinary tract infections (UTI)
Confusion and loss of mental clarity
Unexplained hospitalizations
Avoidance/fear of certain staff members
No matter your unique circumstances, our team at the Law Office of Marshall Silberberg will hear your story and strive to find some measure of justice for your loved one. We are well-connected with physicians and industry experts who can investigate the case, and then provide valuable expert testimony in court.
Call (949) 565-4281 or send us a message to speak with our attorneys in Irvine. Se habla Español!
Testimonials
Millions of Dollars Recovered for Our Clients
The Law Office of Marshall Silberberg is proud to be able to represent clients in some of the most difficult times of their lives. With decades of experience as former defense attorneys, we are able to provide our clients with well-rounded representation that has earned us the respect of our peers and even opposing counsel! We fight for maximum compensation on behalf of our clients and have obtained more than $500 million in verdicts and settlements to date. Don't hesitate to contact our firm for more information about your case. We have offices in Irvine and Los Angeles for client convenience.
Call (949) 565-4281 for a free case evaluation with our firm!
"We highly recommend the Law Offices of Marshall Silberberg for any personal injury case you may be facing. We will forever be grateful for their aptitude to serve families in our community and their support in defending our son's future."

- Diana M.

"I can't begin to express how wonderful their service is. Will Collins and Marshall are a great team and will provide you with what you're expecting, plus more. Marshall even personally visited me out of state when I was receiving rehabilitation services."

- Amy T.

"He and his staff always kept me informed. He personally answered his cell phone whenever I called. He fought for me, and in the end, obtained a settlement in 14 months that was far greater than any of the similar cases I had researched."

- Craig F.

"There are no words that describe how grateful I am for Marshall, Will, and the whole team. They fought to get justice for my family, myself, and my unborn baby. When it comes to being committed and fighting for justice, they truly do a great job."

- Karla B.

"Marshall did a great job for me! He was always there for me, if I called he would be right there! He and the whole team at The Law Office of Marshall Silberberg were awesome, 5 stars! Don't know of anybody better."

- Charles T.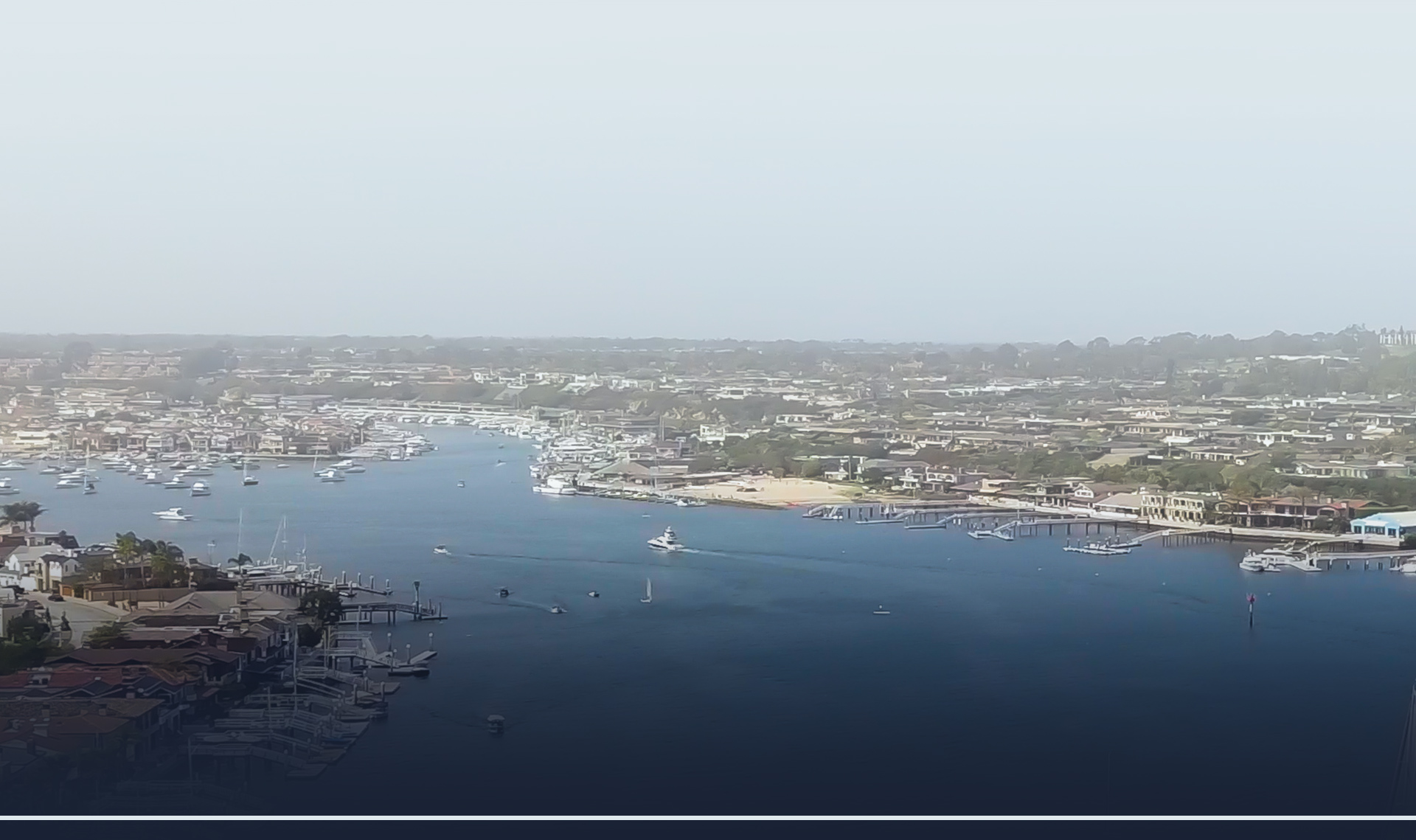 Our Values
What Our Work Means To Us

Experienced

Under our representation, your case will be backed by decades of experience; experience that includes hundreds of trial cases and countless courtroom wins. Our straight-shooting, no-nonsense approach has resulted in hundreds of millions of dollars in verdicts and settlements.

Connected

We have spent decades cultivating close working relationships with an array of physicians and industry experts. We use these connections to provide invaluable insight and expert testimonies on the cases we take to court.

Compassionate

At our firm, the attorney-client relationship is sacred. We are committed to bringing a sense of peace to the victims and families we represent. Nothing is more rewarding than when we can help our clients ease the pain and frustration their injuries have caused them.

Results-Driven

Our tenacity and work ethic set us apart. We're not afraid to roll up our sleeves and really get to work on a case. From our personal meetings with prominent field experts to the development and strategy of your overall case, we will zealously stand by your side from start to finish.