Surgical Never Events in Orange County
Call
(949) 565-4281

If You or a Loved One Have Been Harmed by a Never Event

There are some things that should never occur during surgical procedures. These are called "never events," which, according to the John Hopkins Medical Malpractice Study, happen no less than 4,000 times per year.

The only cause of a never event is extreme negligence on behalf of the surgeon, nurse, or other hospital staff, and our team at the Law Office of Marshall Silberberg believes you deserve compensation for the injustice done to you.

If you are the victim of a never event in Orange County, contact us today to get started on your case with a free consultation.
What is a Never Event?
A "never event" is defined as any event that should not occur during surgery. This can include the following examples:
Leaving a tool or object in a patient
Performing surgery on the wrong patient
Performing surgery on the wrong body part
It is important to note that a never event is not limited to that which occurs during surgery but also refers to any time a patient sustains an injury that could have and should have been avoided that:
Is severe enough to result in permanent disability or death
Is avoidable
Is clearly identifiable and unambiguous
Recovering Compensation for Damages After a Never Event
A never event is considered medical malpractice. If a never event occurs and a patient suffered injuries as a result, the patient or the family members of the patient have a right to file a lawsuit against the at-fault party for damages.
According to California's statute of limitations for a medical malpractice lawsuit, the suit must be brought within a year after the plaintiff discovers the injury or within three years of the injury date, whichever comes first. During the suit, the plaintiff and his or her legal counsel must prove that the injuries would not have occurred but for the act of medical malpractice.
If proven, the plaintiff may be able to recover damages for economic and noneconomic losses, including:
Medical expenses
Rehabilitation costs
Physical pain
Suffering
Emotional distresses
Lost wages
Have You Been Affected by Medical Malpractice? Call Our Legal Team
If you or someone you love has suffered injury or illness due to the negligence, recklessness, or carelessness of a health care professional, we urge you to get in touch with the Law Office of Marshall Silberberg right away. When you get in touch with our legal team, we will examine every detail associated with your injuries in order to build the strongest case possible. We believe no person deserves to suffer lifelong consequences due to another person's actions, and that is why we stand ready to fight for your rights both inside and outside the courtroom!
To discuss your case, call (949) 565-4281! We have successfully recovered more than 500,000,000.00 on behalf of the injured.
Why Choose Our Firm?
Skilled Advocacy in Negotiations & At Trial
Our ability to win in front of juries and obtain meaningful settlements through negotiation for our clients is evident in our record of multi-million dollar results. Our lead trial lawyer has more than three decades of experience in personal injury and medical malpractice cases. When we take on a case, you may count on us to have the resources to pursue those responsible. Our firm has a physician on staff and utilizes a network of excellent experts who can lend insight into your case. From our office in Irvine, we proudly serve clients throughout Orange County and beyond.
"We highly recommend the Law Offices of Marshall Silberberg for any personal injury case you may be facing. We will forever be grateful for their aptitude to serve families in our community and their support in defending our son's future."

- Diana M.

"I can't begin to express how wonderful their service is. Will Collins and Marshall are a great team and will provide you with what you're expecting, plus more. Marshall even personally visited me out of state when I was receiving rehabilitation services."

- Amy T.

"He and his staff always kept me informed. He personally answered his cell phone whenever I called. He fought for me, and in the end, obtained a settlement in 14 months that was far greater than any of the similar cases I had researched."

- Craig F.

"There are no words that describe how grateful I am for Marshall, Will, and the whole team. They fought to get justice for my family, myself, and my unborn baby. When it comes to being committed and fighting for justice, they truly do a great job."

- Karla B.

"Marshall did a great job for me! He was always there for me, if I called he would be right there! He and the whole team at The Law Office of Marshall Silberberg were awesome, 5 stars! Don't know of anybody better."

- Charles T.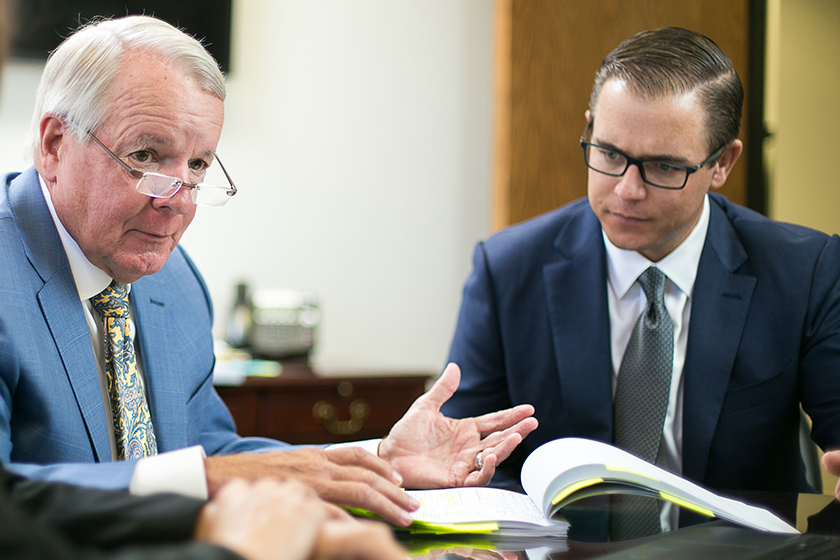 Nursing Malpractice Case $5,500,000

Failure to Treat $6,250,000

Failure to Diagnose $8,800,000

Medical Malpractice $8,000,000

Medical Malpractice $5,700,000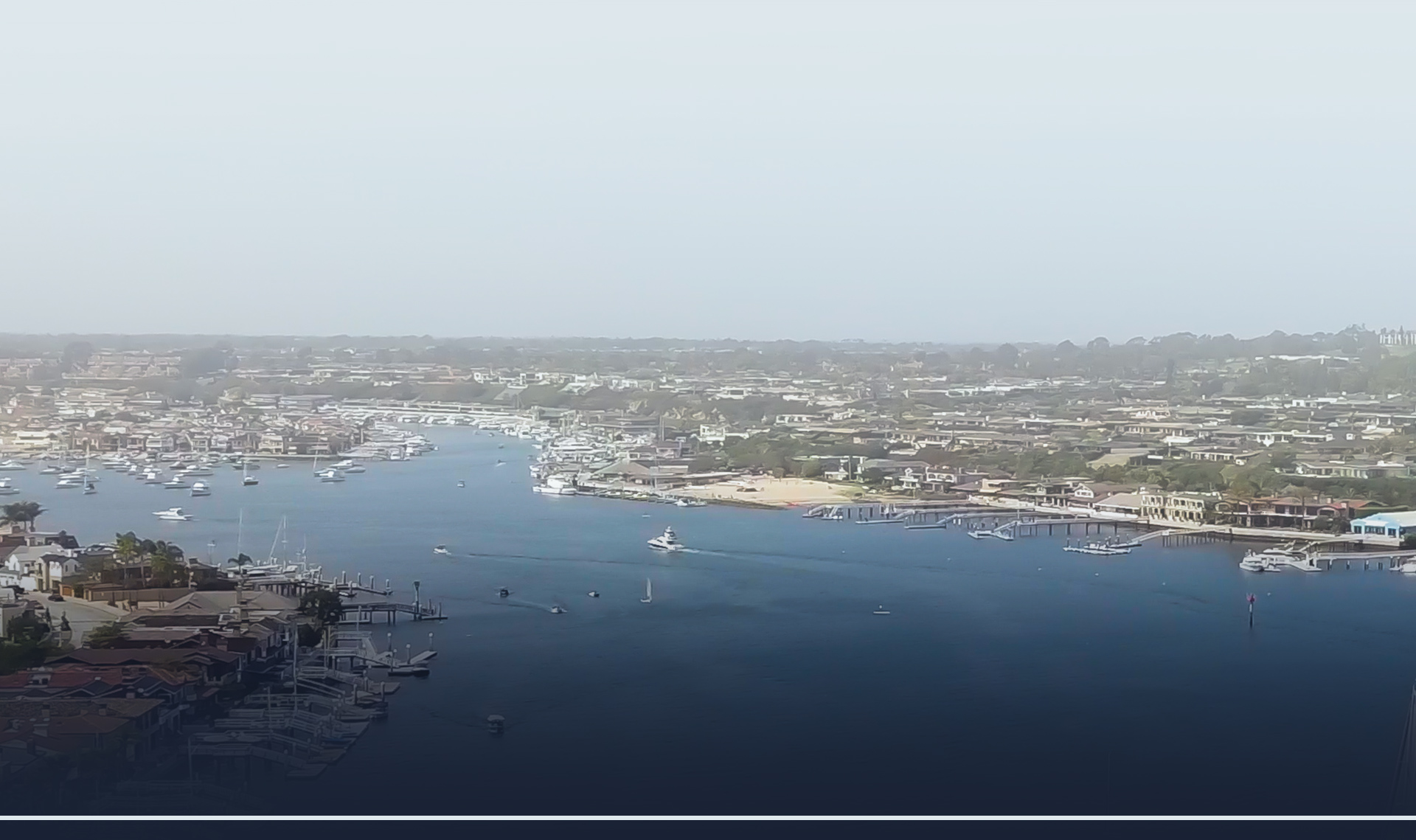 Our Values
What Our Work Means To Us

Experienced

Under our representation, your case will be backed by decades of experience; experience that includes hundreds of trial cases and countless courtroom wins. Our straight-shooting, no-nonsense approach has resulted in hundreds of millions of dollars in verdicts and settlements.

Connected

We have spent decades cultivating close working relationships with an array of physicians and industry experts. We use these connections to provide invaluable insight and expert testimonies on the cases we take to court.

Compassionate

At our firm, the attorney-client relationship is sacred. We are committed to bringing a sense of peace to the victims and families we represent. Nothing is more rewarding than when we can help our clients ease the pain and frustration their injuries have caused them.

Results-Driven

Our tenacity and work ethic set us apart. We're not afraid to roll up our sleeves and really get to work on a case. From our personal meetings with prominent field experts to the development and strategy of your overall case, we will zealously stand by your side from start to finish.