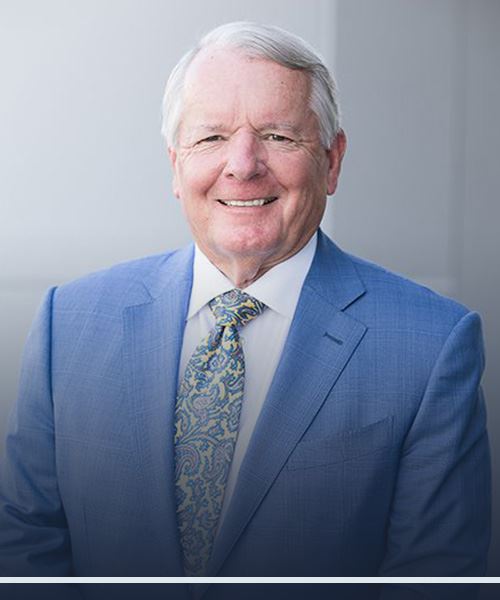 The Law Office of Marshall Silberberg team is proud to announce that our founding partner, Attorney Marshall Silberberg, was selected to receive his 15th consecutive "Super Lawyer" distinction. Marshall has received the award every year from 2004 to 2019.
Marshall is recognized by the Super Lawyers organization as a "Top Rated Medical Malpractice Attorney in Irvine, CA," with additional practice areas including general personal injury litigation for plaintiffs. Our firm provides representation for the victims of vehicle accidents, nursing home abuse, wrongful death, and more.
Super Lawyers selects the top 5% of attorneys in each state as recipients of their annual awards. To be considered as a potential Super Lawyers award recipient, an attorney must be nominated by their peers, recognized through a managing partner survey, identified via third-party feedback, or chosen as a candidate by the Super Lawyers research team. Once nominated, top lawyers are chosen through the analysis of each candidate's case results, professional experience, service to their local community and educational institutions, and their standing in their own firm and the legal community in general, along with several other measures of excellence. Candidates are then evaluated by peers in their practice area, and through that process are selected as that year's Super Lawyers.
As a 15-time honoree, Marshall exemplifies the "Super Lawyer." He has tried over 200 medical malpractice cases, applying his background as a defense attorney and providing each client with unique insight into the legal strategy of hospitals.
Congratulations to Marshall on another exceptional year! Your 15th consecutive Super Lawyers distinction is an incredible achievement and one that is highly deserved.
Contact the Law Office of Marshall Silberberg if you are in need of dedicated representation for your injury case. We offer free consultations via phone at (949) 565-4281, or you can send us a message to get in touch with our team of Orange County personal injury attorneys.